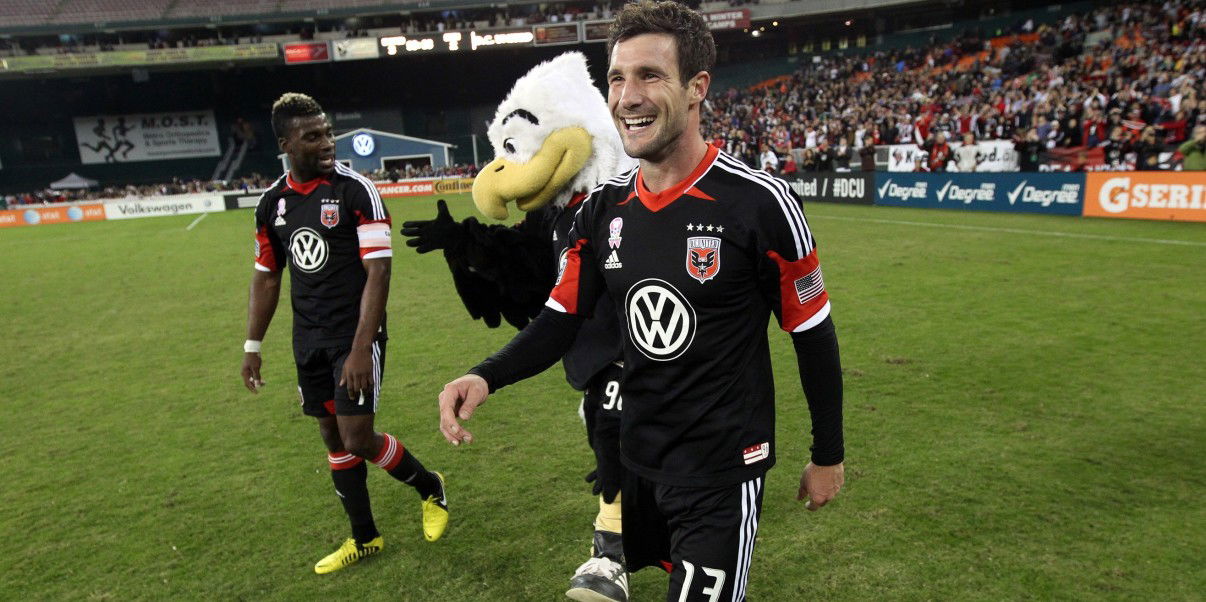 DC United deals Chris Pontius to Philadelphia
DC United attacking midfielder Chris Pontius has been dealt to the Philadelphia Union in exchange for allocation money. Pontius was United's longest serving player, having been on the team since 2009. In his seven-year DC career, he made 152 appearances for the club and scored 31 goals in the process.
As a replacement for Pontius, DC have brought in Lamar Neagle from the Seattle Sounders, also in exchange for allocation money. The move makes sense for DC as they bring in a winger with a similar style of play to Pontius while also saving some cap space for the club.
Neagle has played the past three years with Seattle recording 21 goals and 15 assists in 93 appearances.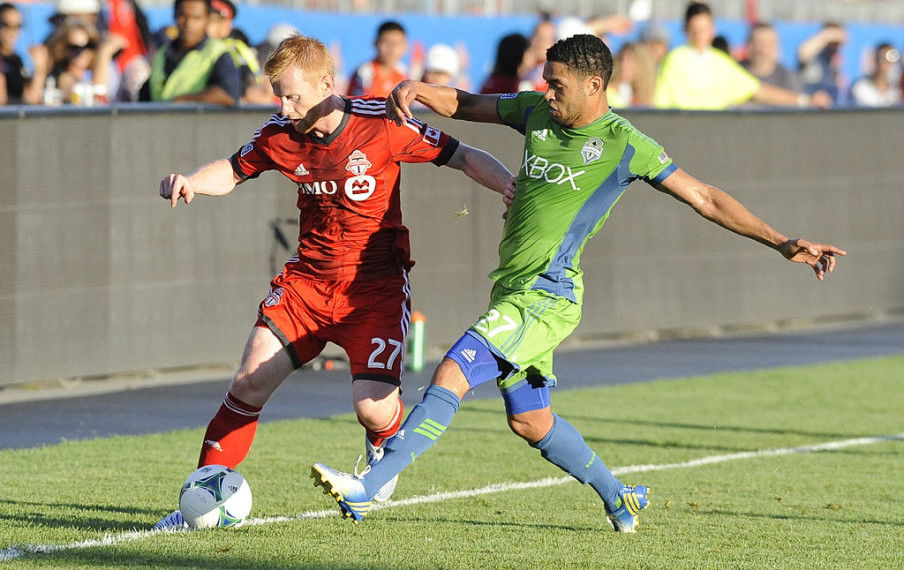 With both players at age 28 and both with a similar attacking style and production, DC is essentially saving themselves $200,000 with Pontius' base salary $365,000 this year and Neagle's a mere $165,000.
United had a contract option for 2016 with Pontius but chose not to pay what would have been $420,000 overall for the player. Instead, the club decided to exercise the option but trade Pontius to Philadelphia Union to avoid the cap hit.
The deal was first reported by Goal.com, however, teams by rule cannot comment on trades until after the cup final.
According to sources, Pontius also benefits from the move as he was said to be looking for a fresh start and needed "something different."
United was on top of the Eastern Conference for most of the season but ended up falling to the 4th seed and eventually being knocked out in the conference semifinals. Offseason moves have just begun and DC is already off to a fast start by acquiring the talented Neagle from the Rave Green.
---