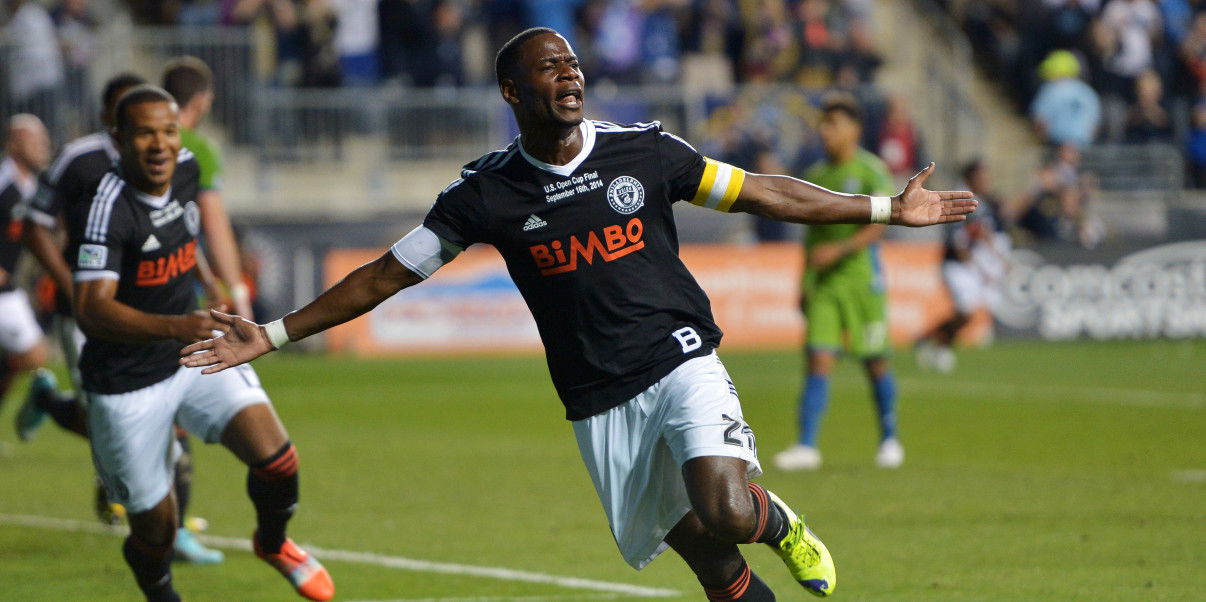 Edu Set To Be Sidelined For Three Months
Reports out of Philidelphia today have announced that the Union's Captain is set to be out injured for an extended period of time. According to Goal.com, Philadelphia Union head coach Jim Curtin revealed that the United States International will miss at least three months due to a stress fracture in his leg. The Ex-Stoke defender was limited to only 22 games last year due to injury. Now with his most recent injury, Edu may feature in even less matches for the Union side in 2016.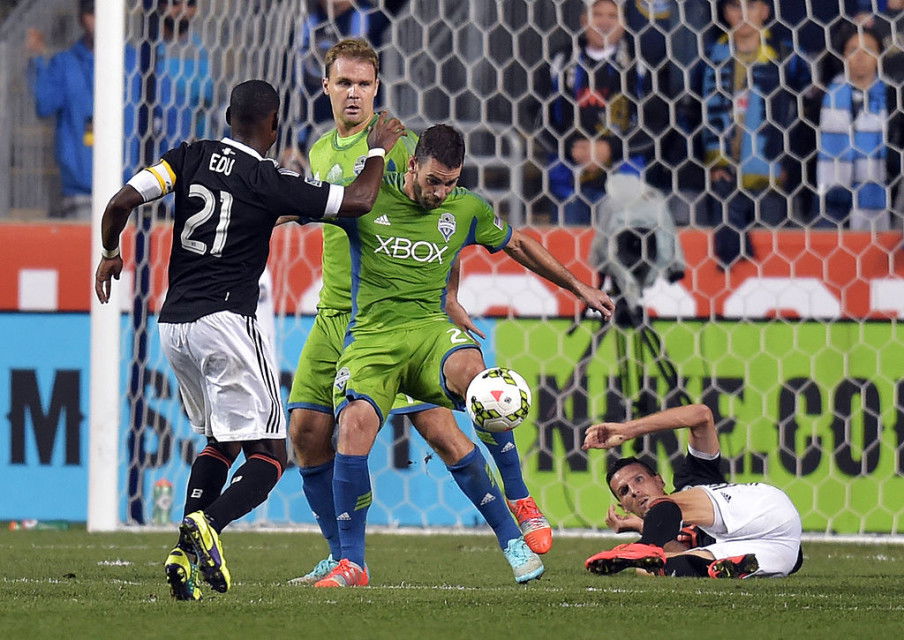 Comments by Jim Curtin reflect frustration for the Union head coach. Curtin is quoted saying:
"There's a fracture that was found in his leg. It's a frustrating process for everybody involved, in terms of finding a diagnosis. A lot of things don't always show up on MRIs or bone scans."
Curtin continues:
"We finally got to the bottom of it, though, and an X-ray revealed that there's a fracture there. He'll be out a minimum of three months time."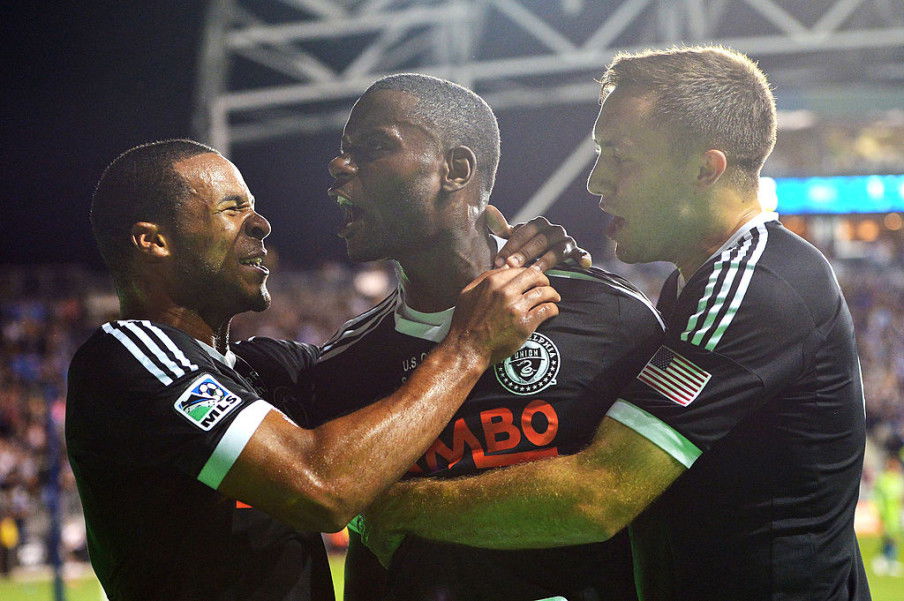 The Ex-Rangers and Stoke City midfielder joined the Philadelphia Union back in 2014 on loan from Stoke City. After his loan period ended, Edu joined the Union on a permanent transfer. Ever since his transfer, Edu has been a pivotal piece to the Union organization.
---