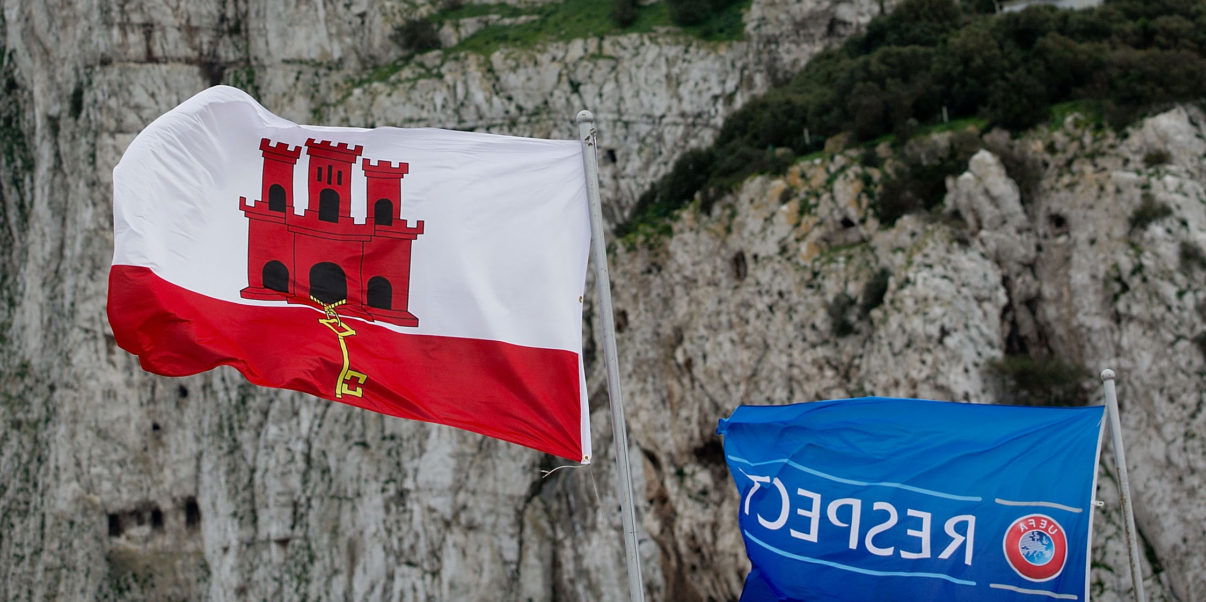 Most Amazing Stadiums in the World Part Two
So you won the lottery this holiday season and you've visited the stadiums in part one of the series. Congratulations! Hopefully, you haven't unpacked yet though because we have eight more stadiums for you to visit. Turn in your water wings and pack some hiking boots, we're headed to the mountains.
Ottmar Hitzfeld Stadium – Gspon, Switzerland
Instagram: https://www.instagram.com/p/BLvmdoMDUh6/?tagged=ottmarhitzfeldstadium
This stadium you've probably heard of, because it's the highest stadium in all of Europe. The pitch is 2000 meters above sea level and the only way to get there is by cable car. If the ball goes over the net, you'll have to make a trip to the sporting goods store.
Hásteinsvöllur – Vestmannaeyjar, Iceland 
Instagram: https://www.instagram.com/p/BGHV1mOMlDl/?tagged=h%C3%A1steinsv%C3%B6llur
This stadium opened in 1912 and has been renovated twice since then, most recently in 2012. It seats 2,834 people. Plans in 2012 called for an additional 700 seats during renovation and only cost 301.39 Euros ($315.00 USD) to make.
Estadi Comunal d'Andorra – La Vella, Andorra
Instagram: https://www.instagram.com/p/BMG9a15go5o/?taken-at=245946789
The stadium seats just 1,300 people but plays host to the top two flights of Andorra football, the Primera Divisio, and Segona Divisio. It also hosted Andorra National Team matches until 2014 when they opened a new stadium. Should track be your preferred sport, it also has one of those.
Pod Obzidjem Stadion – Piran, Slovenia
Instagram: https://www.instagram.com/p/BFe9iwAtEQd/?tagged=podobzidjem
Piran is a coastal city, so we're out of the mountains for this one. However, the scenery was too good to pass up. Should you wish to watch a match here, you have to snag one of the only 500 seats. Again, we recommend not clearing the ball out of bounds.
Estadio Municipal de Braga – Braga, Portugal
Instagram: https://www.instagram.com/p/BAGO3DutEea/?tagged=estadiomunicipaldebraga
This one you've heard of but it still deserves a place on the list. The stadium holds over 30,000 people and is host to Sporting Club de Braga (S.C. Braga) in the Primeira Liga. It's held UEFA Euros, Euro League, and Champions League matches. My only question is why hasn't it been a stadium in FIFA yet?
Rheinpark Stadion – Vaduz, Liechtenstein
Instagram: https://www.instagram.com/p/BNmLee6goXX/?taken-at=270591653
Rheinpark is home to both the national team and FC Vaduz, Liechtenstein's top club. It seats over 7,500 people and opened in 1998.
Kramyra Stadion – Alesund, Norway
This stadium closed in 2005 so needless to say, pictures are at a premium. We don't have access to any, but do yourself a favour and Google it. The seats are on a 90-degree hill and the pitch goes to the edge of a cliff which appears to be a straight drop into the sea. For the third time, we highly recommend not blasting a shot out of bounds.
Victoria Stadium – Gibraltar
Instagram: https://www.instagram.com/p/BNWJmTbBqQr/?tagged=victoriastadium
This beautiful stadium seats 2,000 and is named after the wife of a philanthropist. It has a great view of the Rock of Gibraltar which rises up to 426 meters or 1,398 ft. According to Greek mythology, it is one of the Pillars of Hercules. It marked the limit to the known world in ancient times. If you can ever visit one stadium on this list, this certainly should be a top pick.
Stay tuned for part three of the series which includes a field in an 18th-century garden, a 200 year old former Italian stadium, and one shaped as an aquatic creature.
---