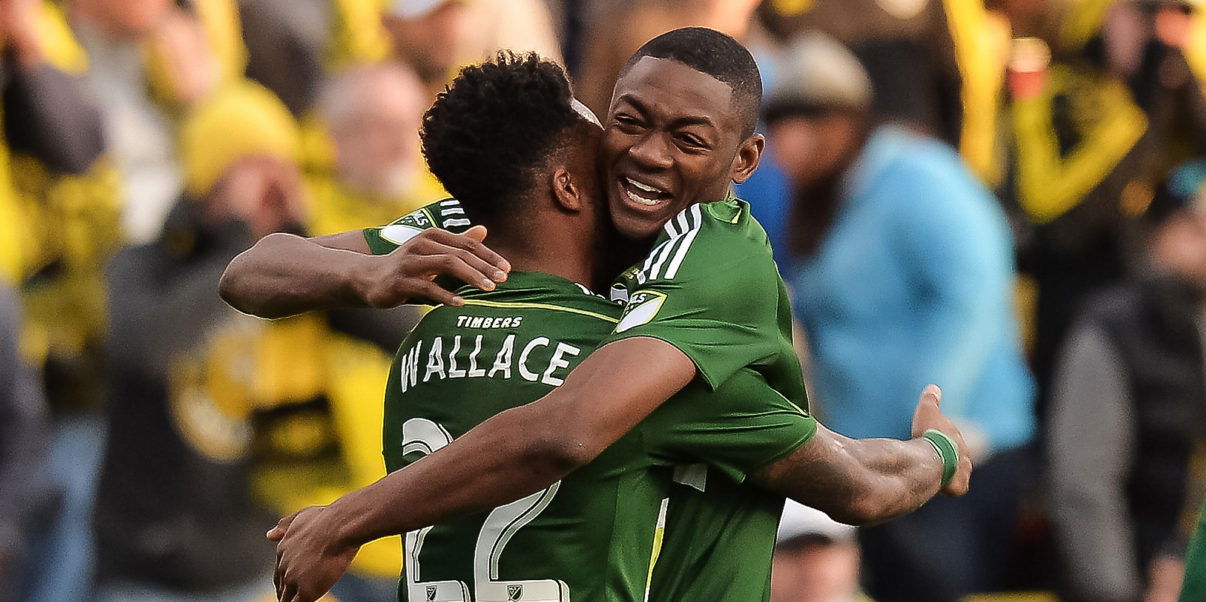 'Something special' with Portland this year believes Adi
Portland Timber's star striker Fanendo Adi believes that there is "something special" with the team going into the 2017 season.
The Oregon side host new franchise Minnesota United FC on March 3rd to start off the MLS season, one of the most anticipated in recent memory. Last year the team narrowly missed out on qualifying for the MLS Cup playoffs.
Adi is hoping that the success Portland have found in the preseason will help to start their 2017 campaign well. As reported by the team website, he said:
We are hoping that it is going to be a very good season. We had a very successful preseason, playing friendly games against very good teams, so we are hoping that will translate into the games that matter the most.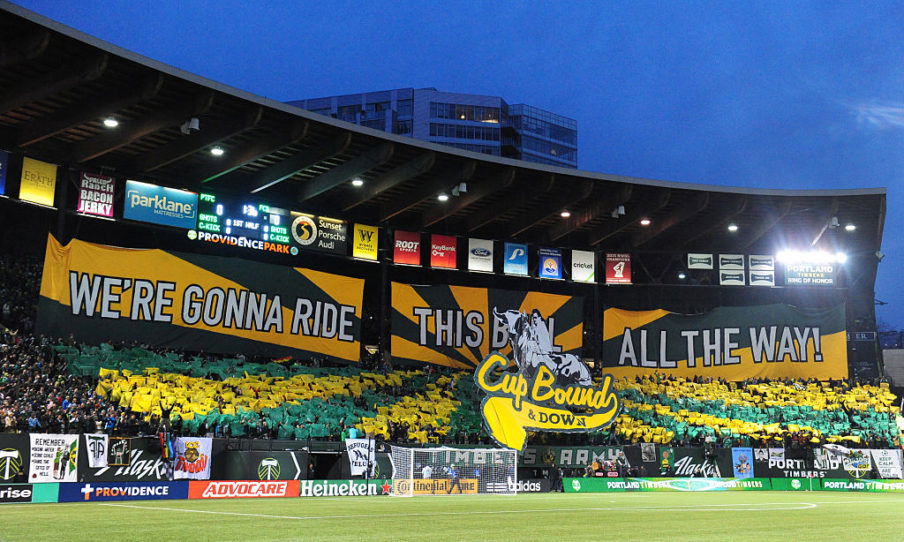 The 26-year-old Nigerian moved to the MLS from FC Copenhagen in 2014, and was the top scorer for The Timbers last season with 18 goals. He also won the MLS Cup with the side in 2015.
He praises the team that Portland have built for the upcoming season:
I think we have had great teams [in previous years], but right now there is something special about the front four, the front six, and the entire team. I have got really great players behind me right now that will make my job easier and I just have to play to their strengths as well as they play to my strengths.
Alongside Minnesota, the Timbers will also face LA Galaxy and Houston Dynamo in their first few games of the 2017 MLS season.
---