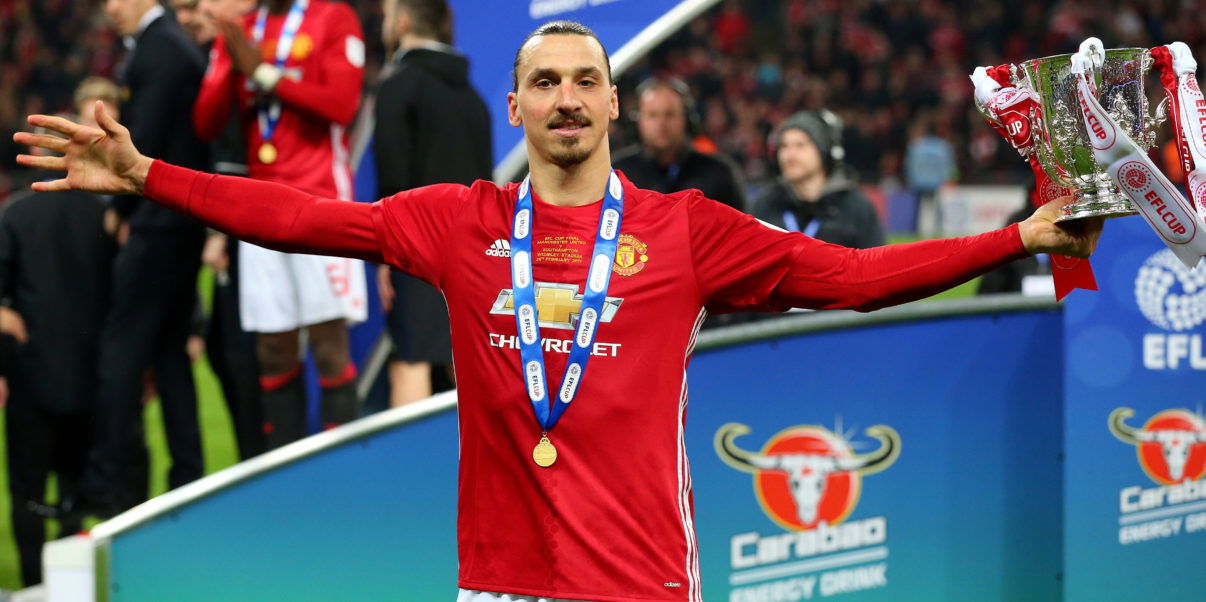 Does Zlatan Top Your MLS Wishlist?
ESPN FC recently conducted a survey of current Major League Soccer players with a simple question, who do you want to see in MLS? Zlatan Ibrahimovic just edged out Lionel Messi by two percent as the most wanted man in MLS. Ibra finished with 22 percent to Messi's 20 and Christiano Ronaldo's 17.
The Swedish Ibrahimovic is undoubtedly a world-class talent, however, that's not the only appeal of having him join the league. As one anonymous Western Conference player put it:
I think you can bring players with skill, but you need someone with personality who can be a face for the league. He has fun. If the media goes at him he'll give it right back. There will be a lot of back and forth.
The LA Galaxy were linked with a potential move last year before the striker eventually joined Manchester United. The possibility still exists, however, as Zlatan recently said:
It's a huge option for me. For the football and everything else. I can see myself conquering the U.S. as I have with Europe. Lots of people stay in one place throughout their career, but I've traveled around like Napoleon, and conquered every new country where I've sat foot. So perhaps I should do what Napoleon didn't and cross the Atlantic and conquer the States as well.
As you already knew, he has quite the personality and way with words. Perhaps he could come like a king and leave like a legend just as he did with Paris Saint Germain.
This is what current MLS players wanted but who do you most want to join the league?
Who Tops Your MLS Wishlist?
Zlatan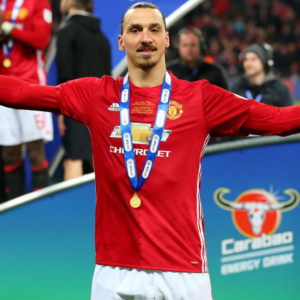 Lionel Messi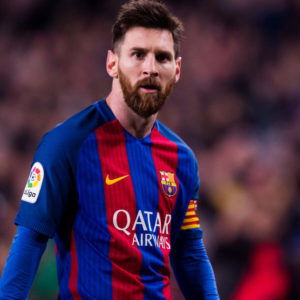 Christiano Ronaldo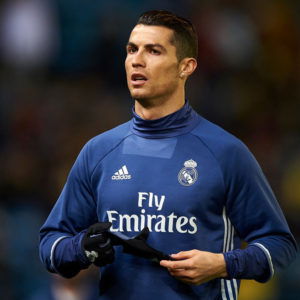 Neymar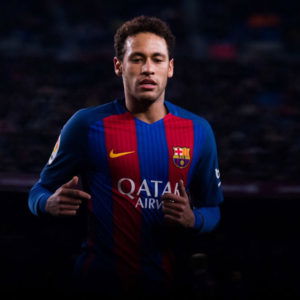 Chicharito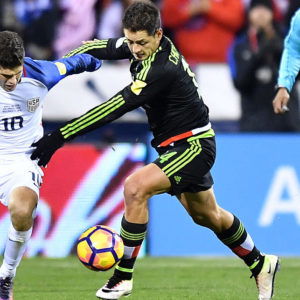 Wayne Rooney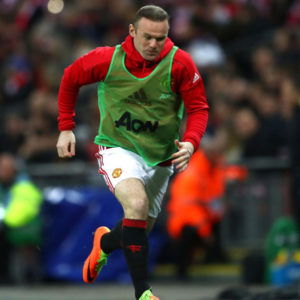 Paul Pogba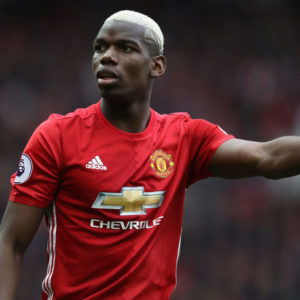 Kun Aguero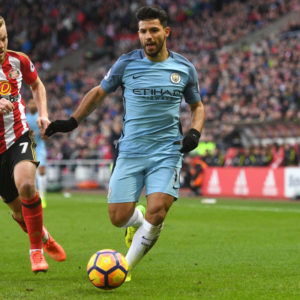 Mesut Ozil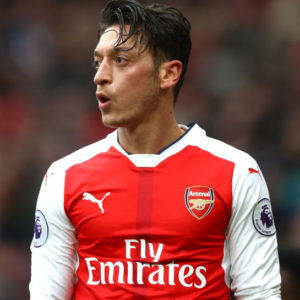 Arjen Robben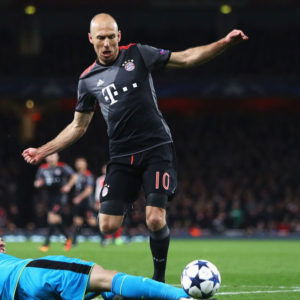 Others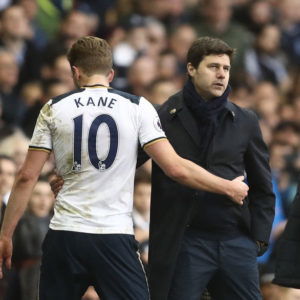 ---