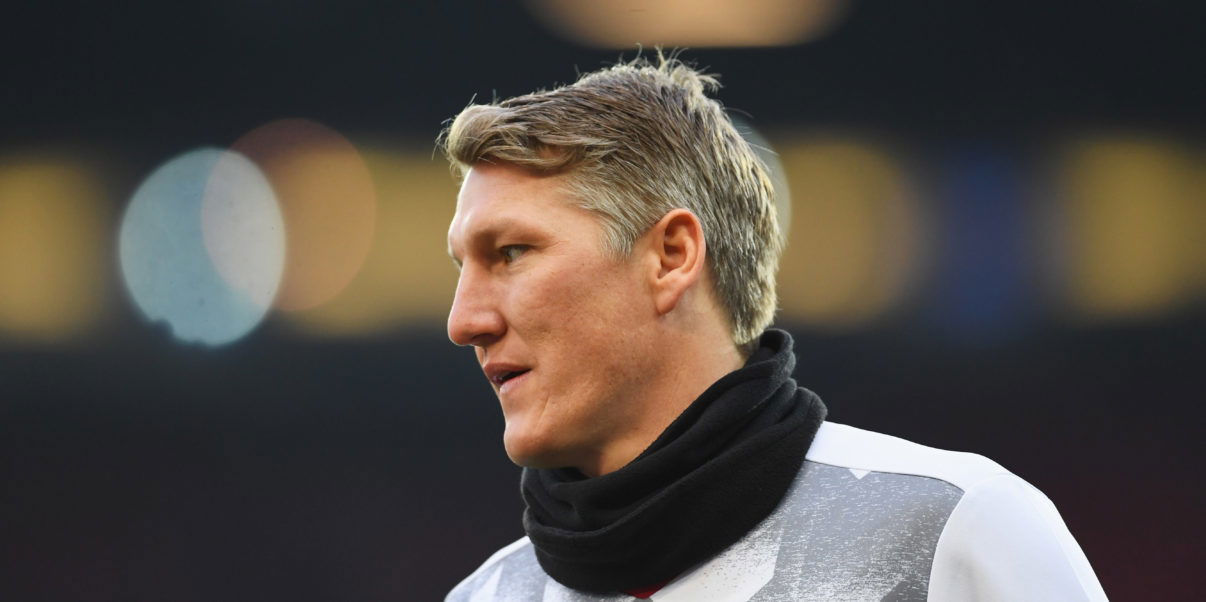 Players who moved from the Premier League to the MLS
German star Bastian Schweinsteiger is the latest player to make a switch from the Premier League to Major League Soccer.
The former Man United midfielder has agreed to join Chicago Fire on a one-year deal, following in the footsteps of numerous players who've made the journey across the Atlantic.
Here are some of the players who've moved directly from the Premier League to the MLS in the recent past.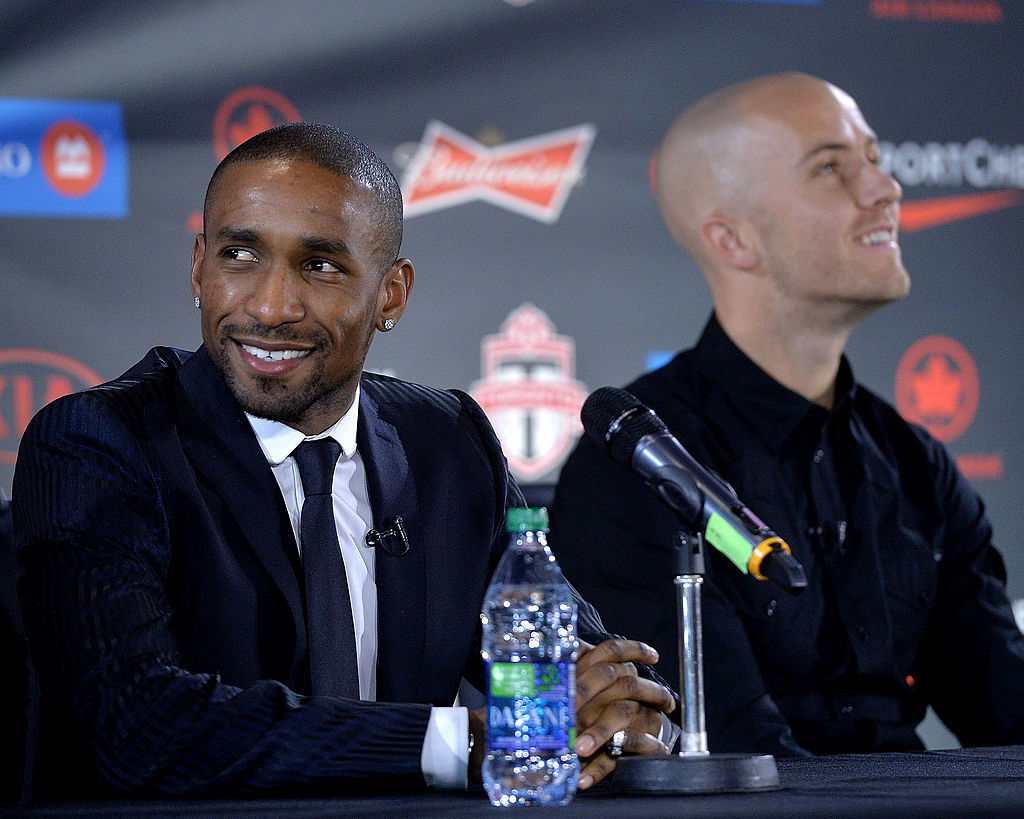 Jermain Defoe
When Jermain Defoe left Tottenham to join Toronto FC in 2014, we thought that'd be the last we saw of him in England. However, he became unsettled in the MLS and was loaned back to Tottenham before being sold to Sunderland. His goals helped keep the Black Cats up last season and he's even been recalled into the England squad at the age of 34.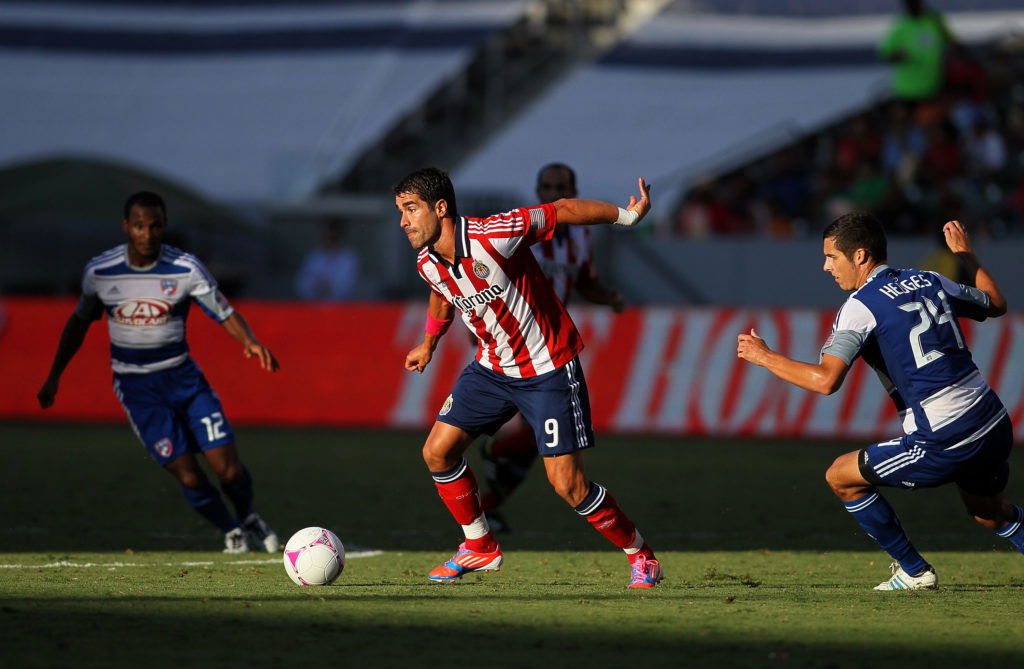 Juan Pablo Angel
Former Aston Villa striker Juan Pablo Angel joined the New York Red Bulls when he left the Midlands club in 2007. He played for three MLS sides during his time in America, scoring 72 league goals in 152 games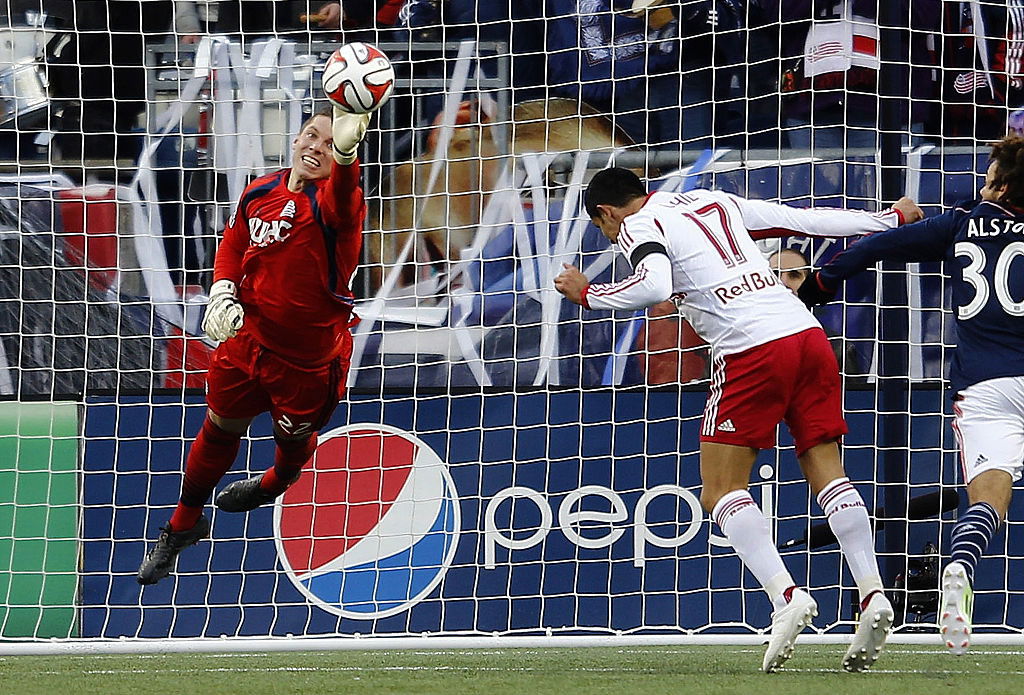 Tim Cahill
Former Everton midfielder Tim Cahill joined the New York Red Bulls in 2012. He scored 14 goals in three seasons before leaving to play in China.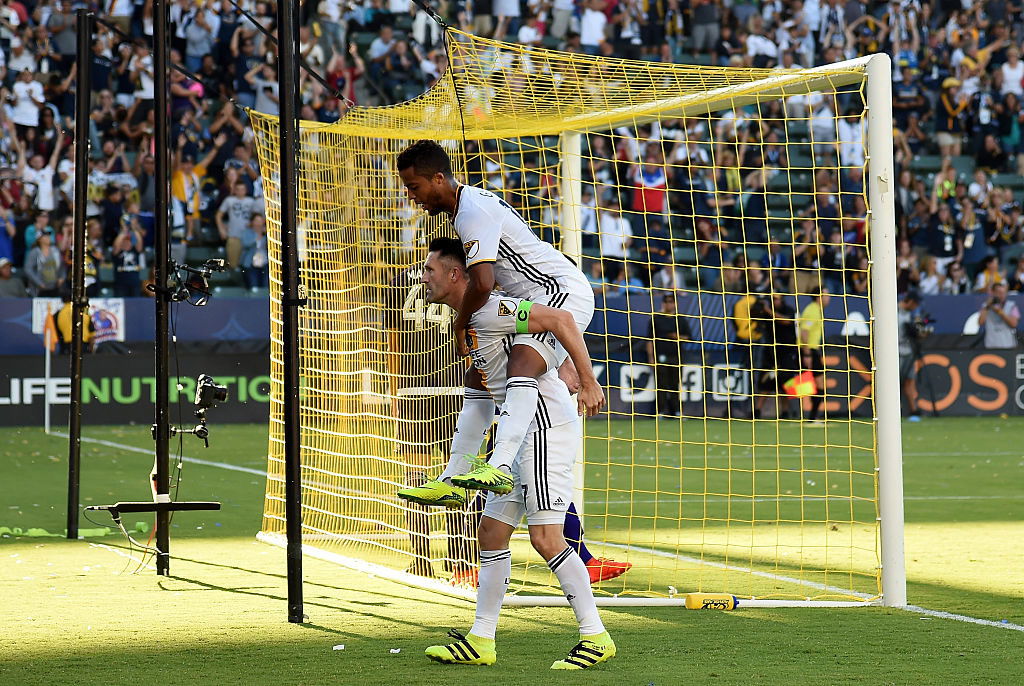 Robbie Keane
In terms of production, Robbie Keane is one of the best players to move from England to the MLS. He won the MLS Cup three times in six seasons and scored 83 goals in just 125 matches for the LA Galaxy.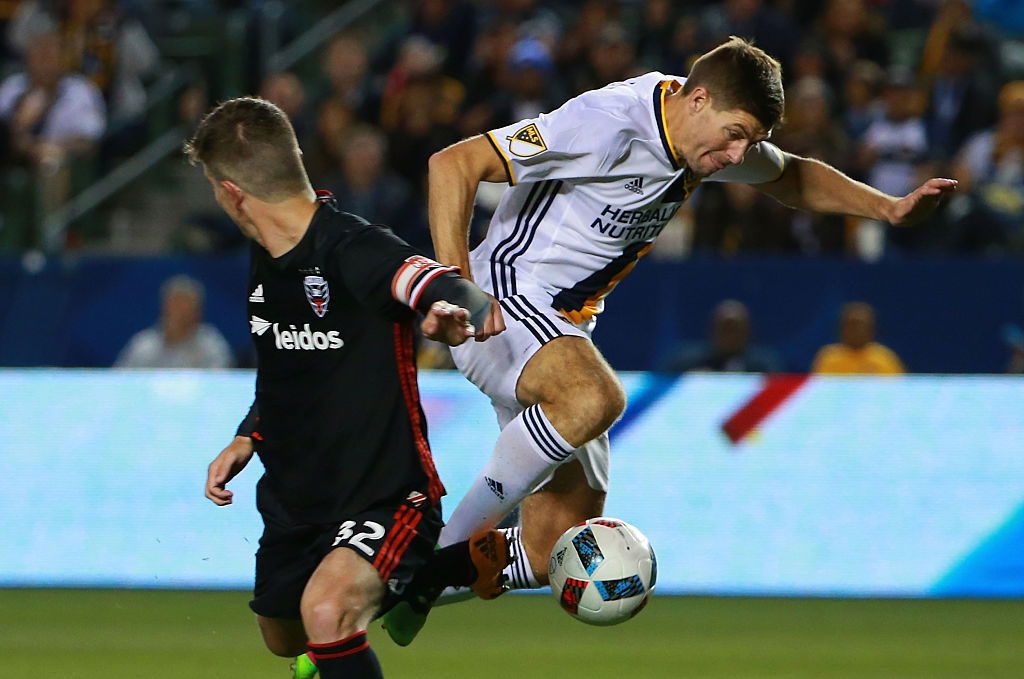 Steven Gerrard
Steven Gerrard ended his illustrious career by spending two seasons playing for the LA Galaxy. He scored five goals in 34 league games before officially retiring.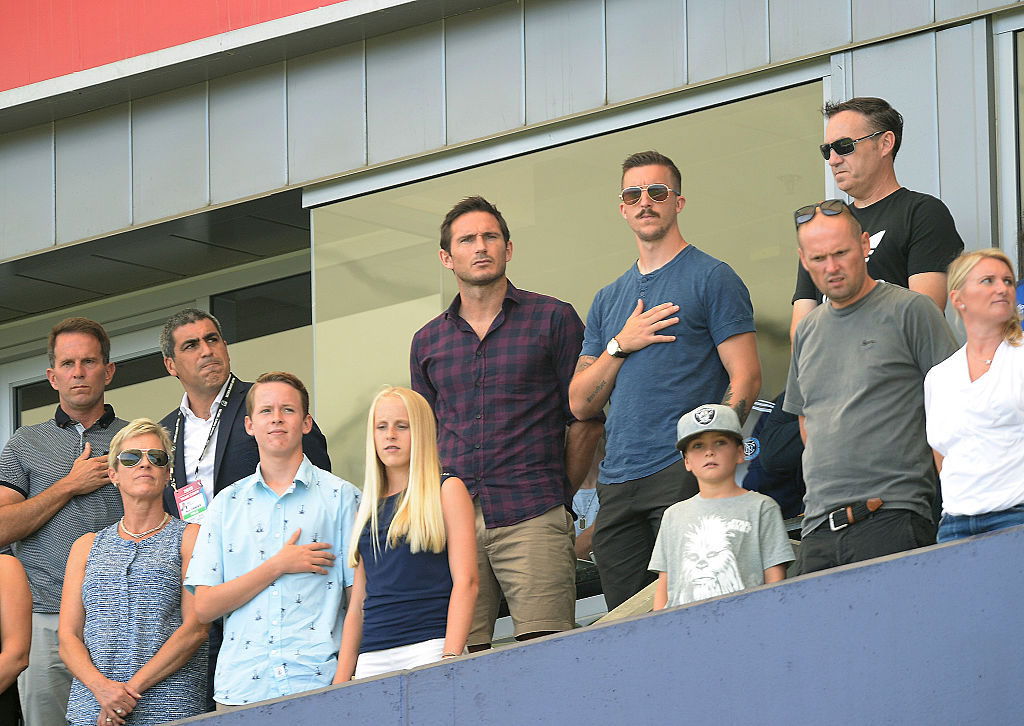 Frank Lampard
Frank Lampard's two years with New York FC were hampered by injuries. However, in 2016, he still managed to score 12 goals in 19 games.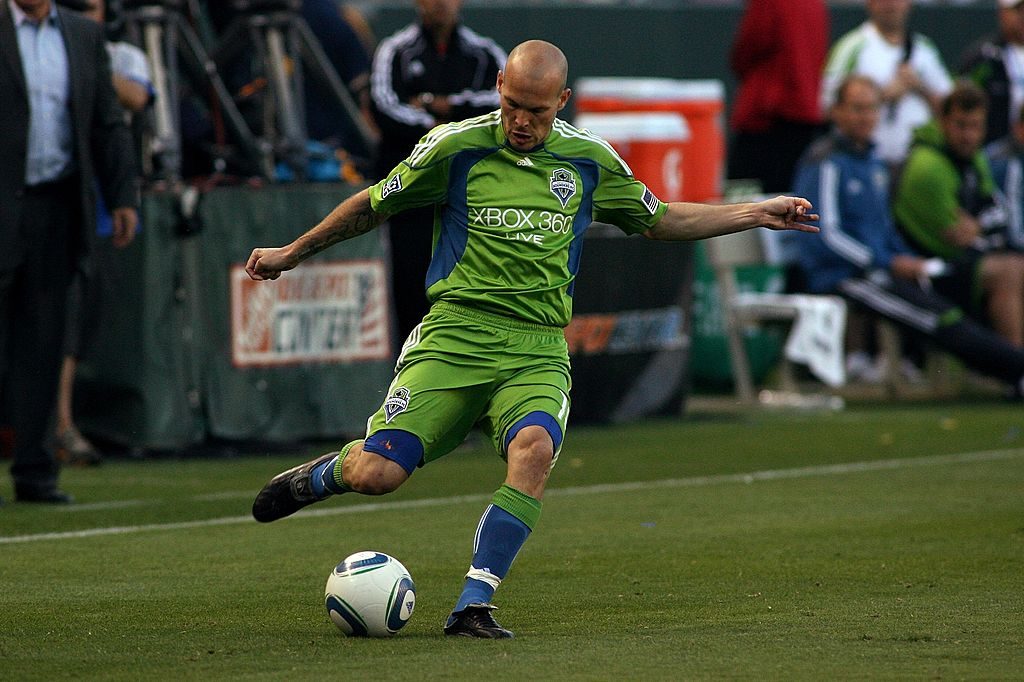 Freddie Ljungberg
After ten years in the Premier League, Freddie Ljungberg joined the Seattle Sounders in 2009. He stayed there for a short spell before making the switch to Chicago Fire, In all, his spell in the MLS was disappointing as he scored just four goals in 52 games.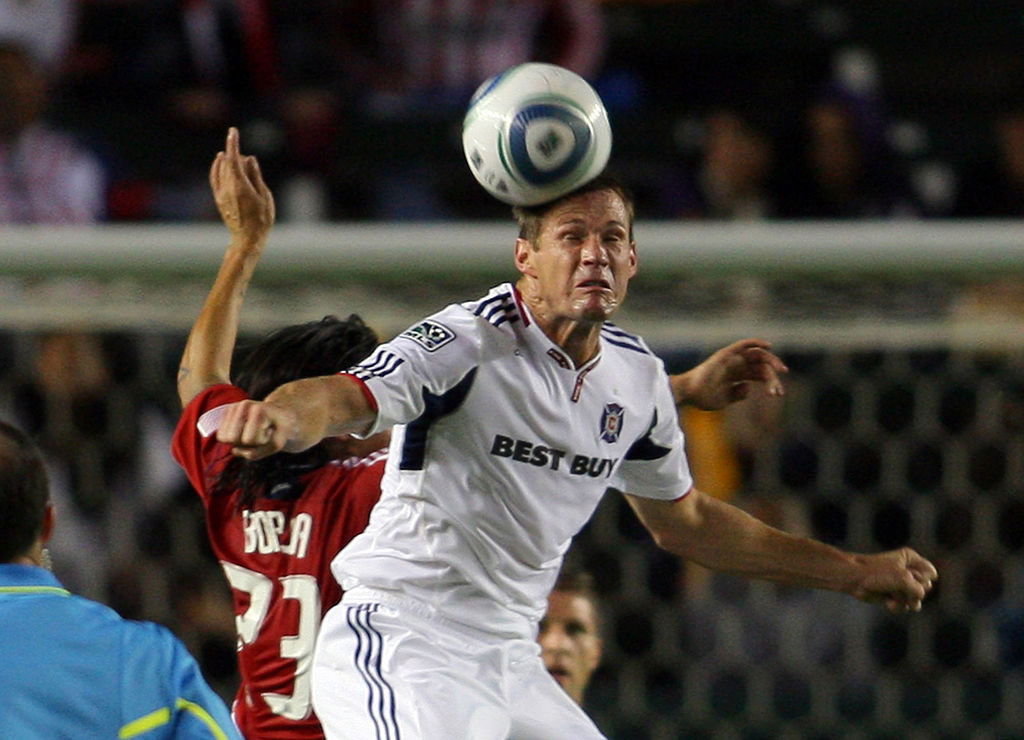 Brian McBride
Brian McBride started and ended his career in the MLS. After five pretty good years with Fulham, he moved back to the USA where he played for three seasons with Chicago Fire before he retired.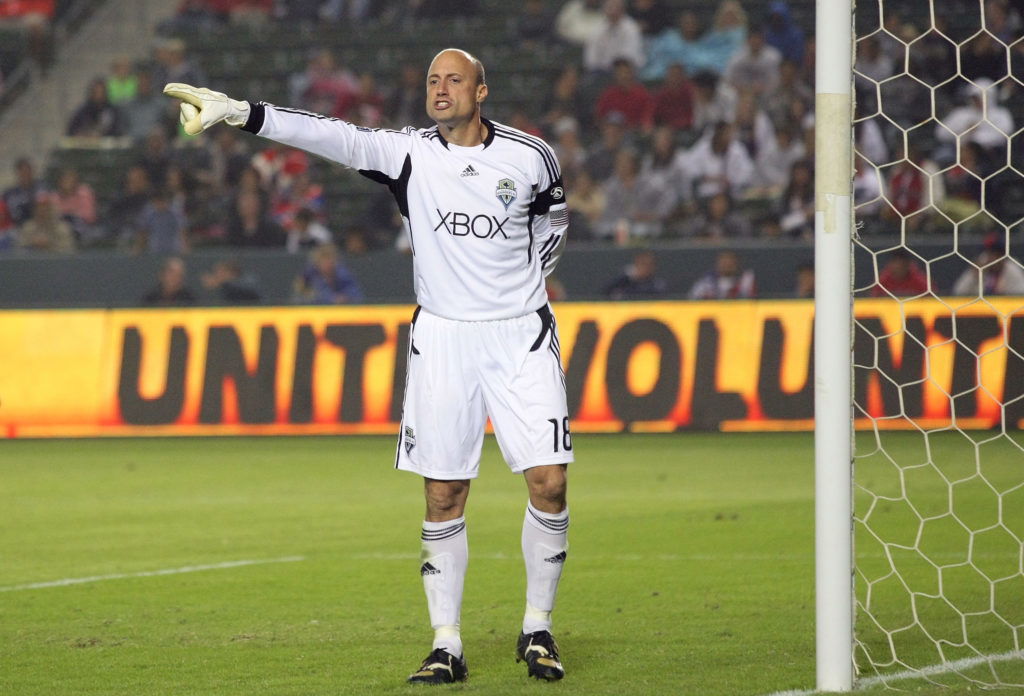 Kasey Keller
Best remembered for his spell with Tottenham, goalkeeper Kasey Keller had a few years in Germany with Borussia Mönchengladbach before returning back to England to join Fulham. He spent just over a year in London before moving to the Seattle Sounders. He played 93 league games for them before retiring in 2011.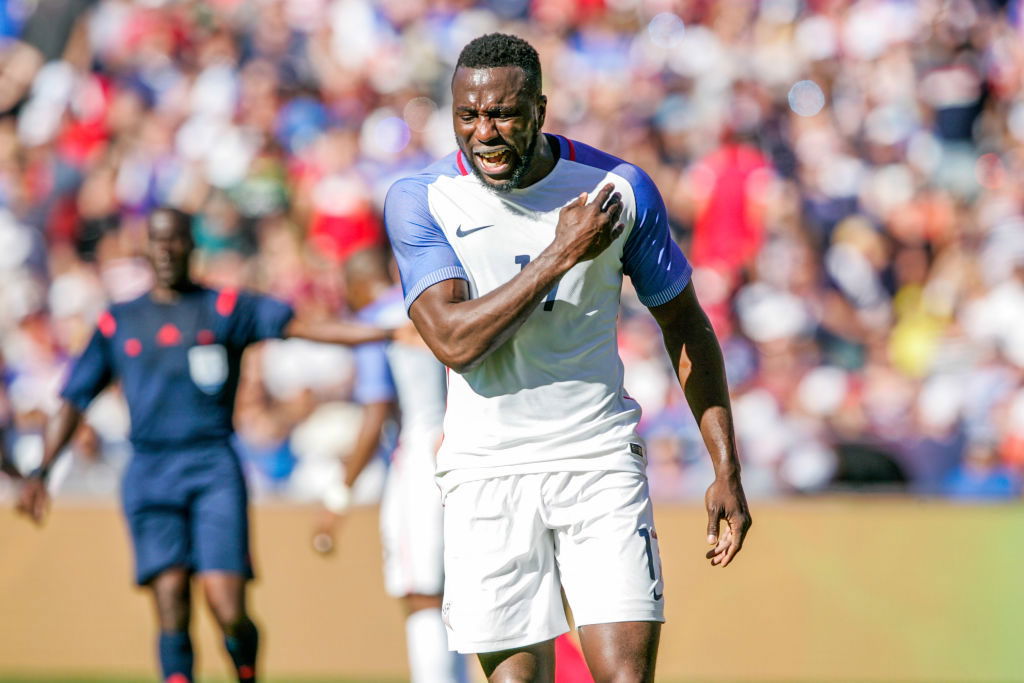 Jozy Altidore
Jozy Altidore arrived at Sunderland with a big reputation but he failed to deliver. He scored just one league goal for the Black Cats before he was sold to Toronto as part of the deal that took Jermain Defoe to the North East. He's found his goalscoring form again in his homeland as he's scored 23 goals in 48 games.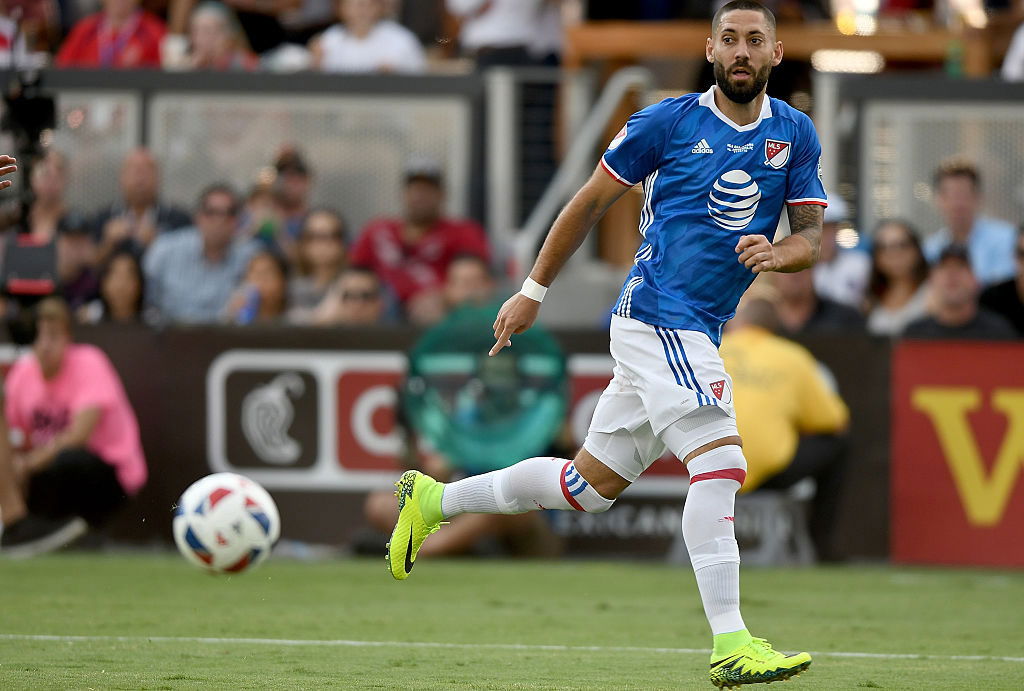 Clint Dempsey
Clint Dempsey made his name in England playing for Fulham before spending one year with Tottenham. He then made the switch to his home country when he joined Seattle. He's been there since 2013 and has scored 36 goals. He also helped the Sounders win the MLS Cup in 2016.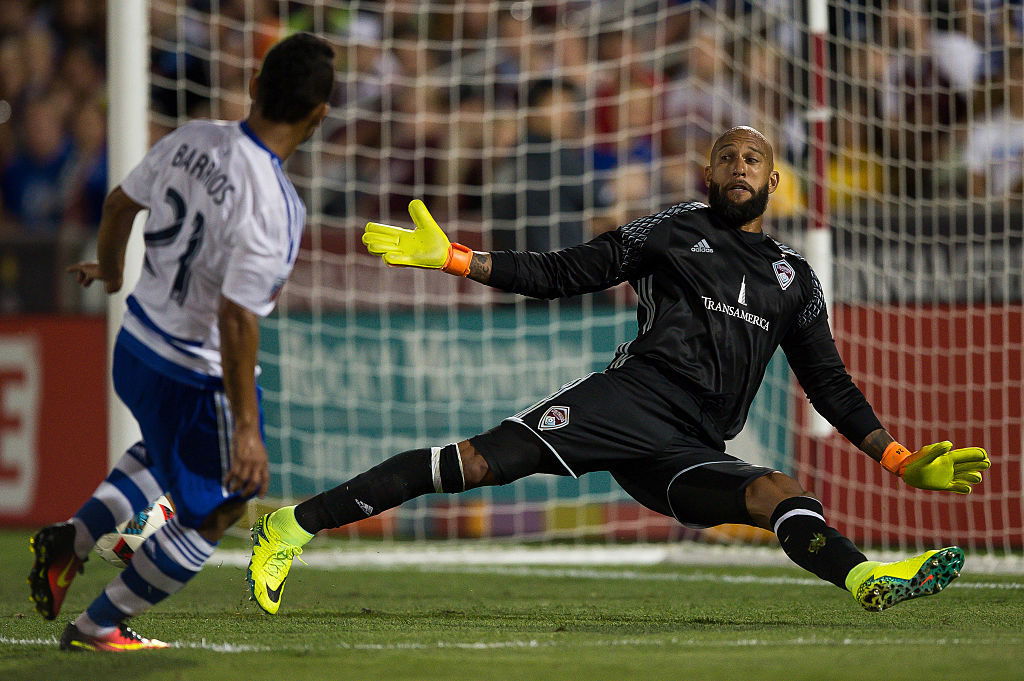 Tim Howard
When Tim Howard arrived at Everton, he quickly became one of the best 'keepers in the league. However, by the end of time at Goodison, the fans couldn't wait to see the back of him! He's currently entering his second season at the Colorado Rapids.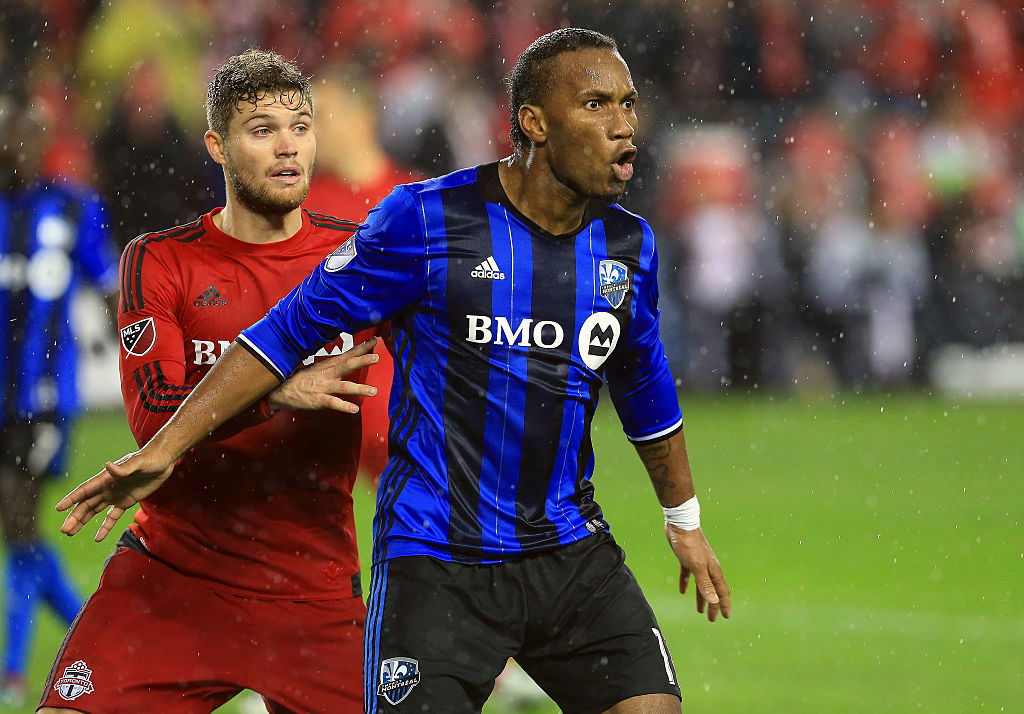 Didier Drogba
After spells in China and Turkey, Jose Mourinho signed Didier Drogba for one more year at Chelsea in 2014. He helped the Blues win the Premier League before heading off to the MLS, where he joined Montreal Impact. He scored an impressive 21 goals in 33 games before leaving after a falling out with the manager.
---