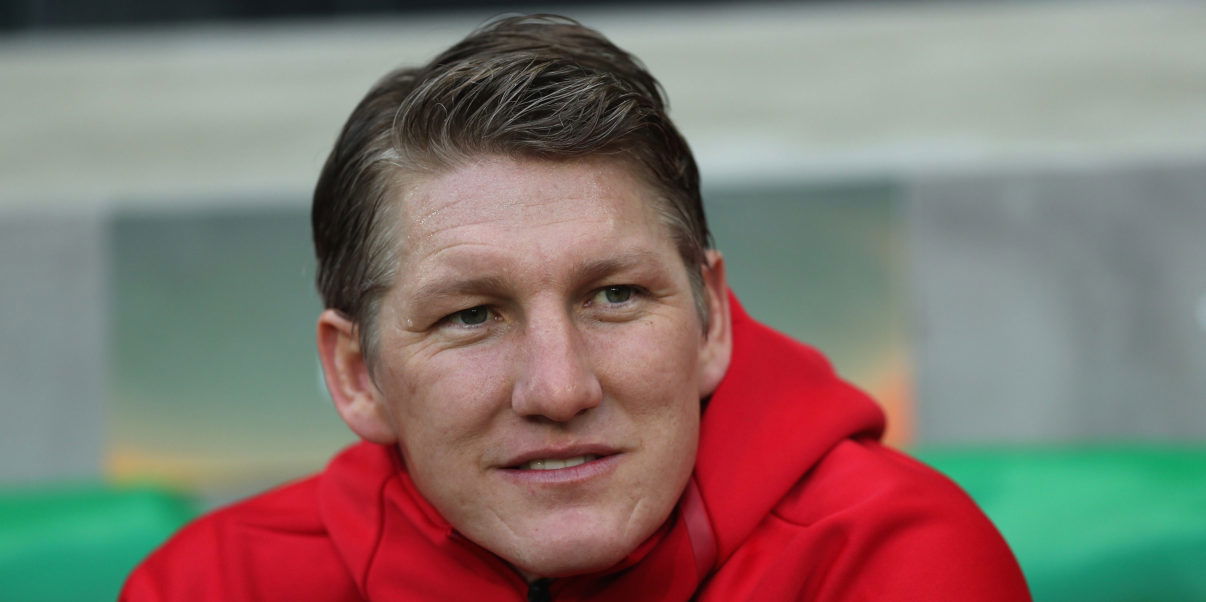 The Top 10 earners in the MLS
Manchester United star Bastian Schweinsteiger has agreed a deal with MLS side Chicago Fire.
The German international will sign a one-year deal with the MLS side, thus ending his turbulent time at Old Trafford.
When he first arrived, the German international was a regular in Louis van Gaal's side but he's hardly had a look in under Jose Mourinho and as such, he's moving on to pastures new.
He'll be paid a reported $4.5m by Chicago for his one season, which immediately makes him one of the biggest earners in the league, but how exactly does that figure stack up to other stars plying their trade in America?
We've taken a look at the top ten earners in the MLS: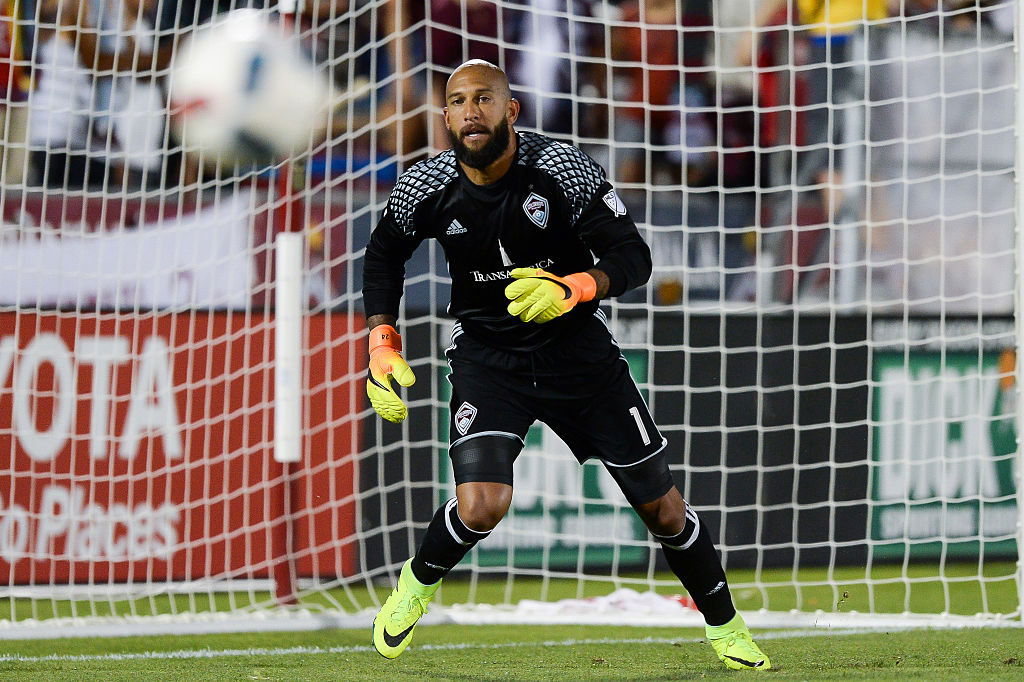 10th - Tim Howard
Former Manchester United and Everton goalkeeper Tim Howard earns $2.6m a year from the Colorado Rapids.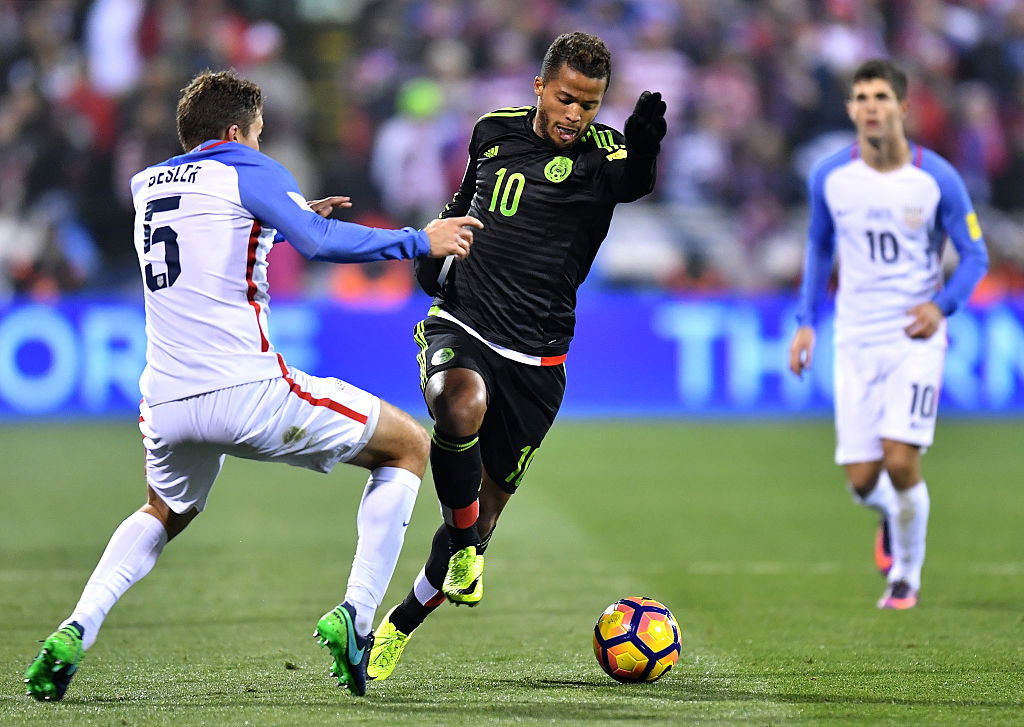 9th - Giovani dos Santos
Former Barcelona and Tottenham attacker Giovani dos Santos is paid $4.3m per year by the LA Galaxy.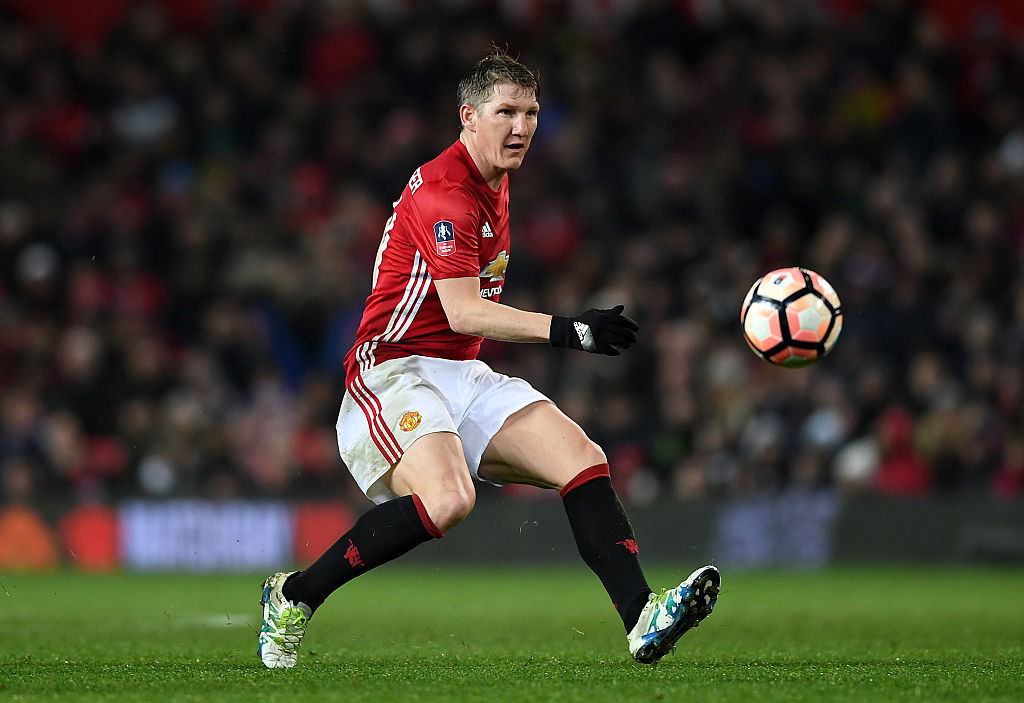 8th - Bastian Schweinsteiger
The $4.5m that Bastian Schweinsteiger will pick up from Chicago Fire will make him the eighth highest-paid player in the MLS.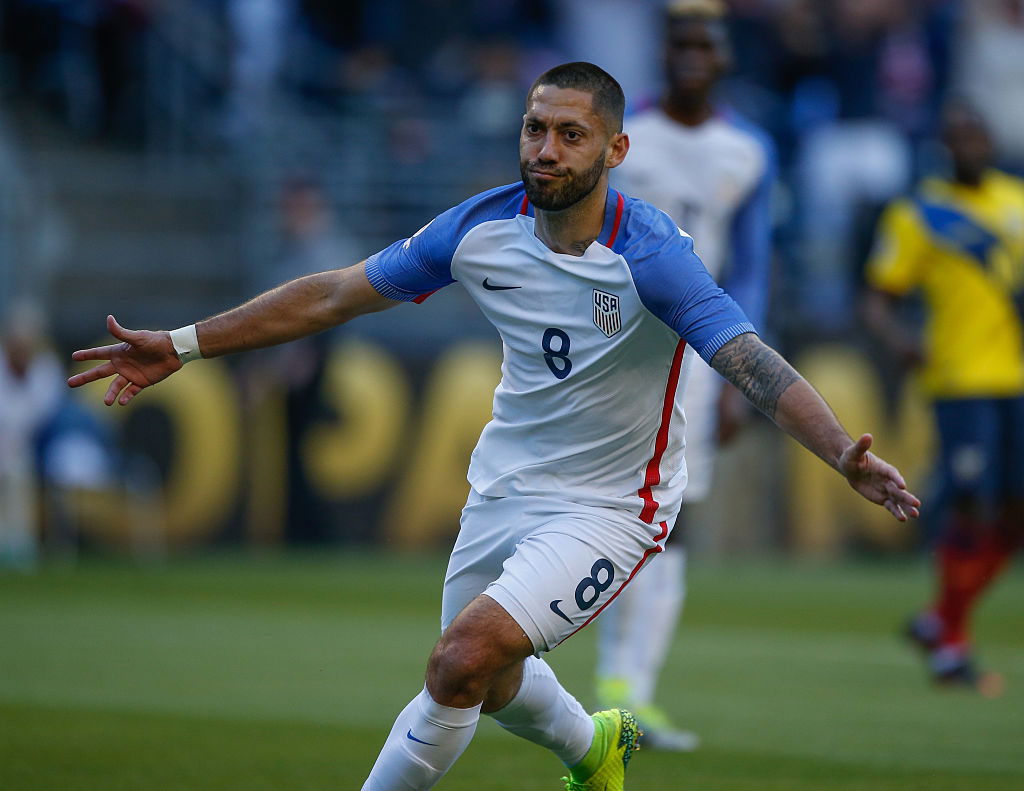 7th - Clint Dempsey
Clint Dempsey, formerly of Fulham and Tottenham earns $4.6m a season from the Seattle Sounders.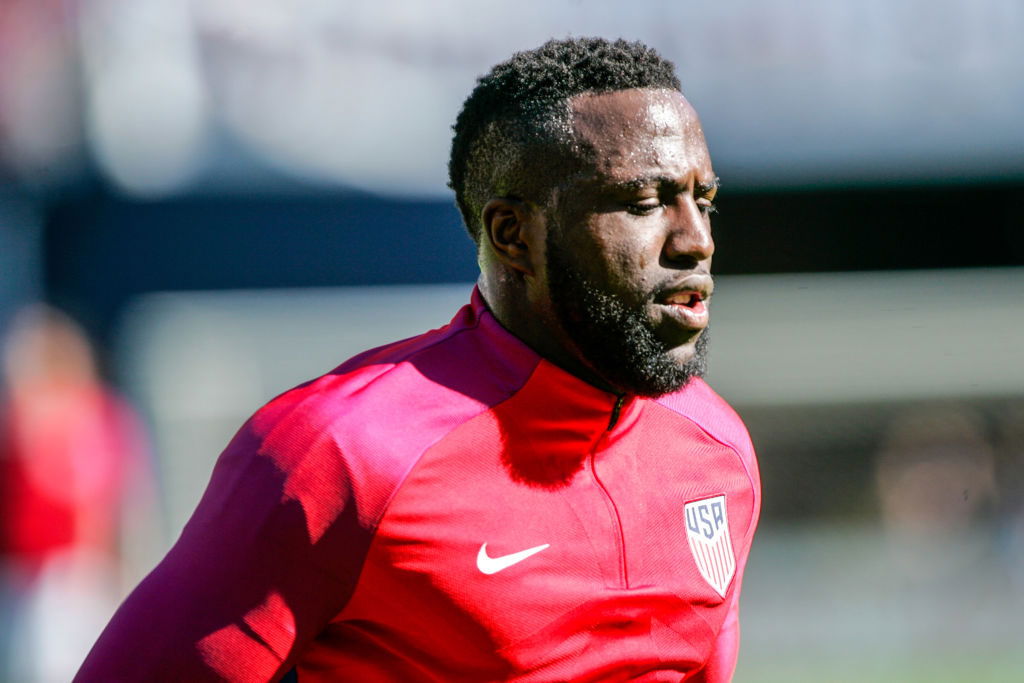 6th - Jozy Altidore
Ex-Sunderland forward Jozy Altidore is now at Toronto FC, who pay him a rather handsome $4.8m per year.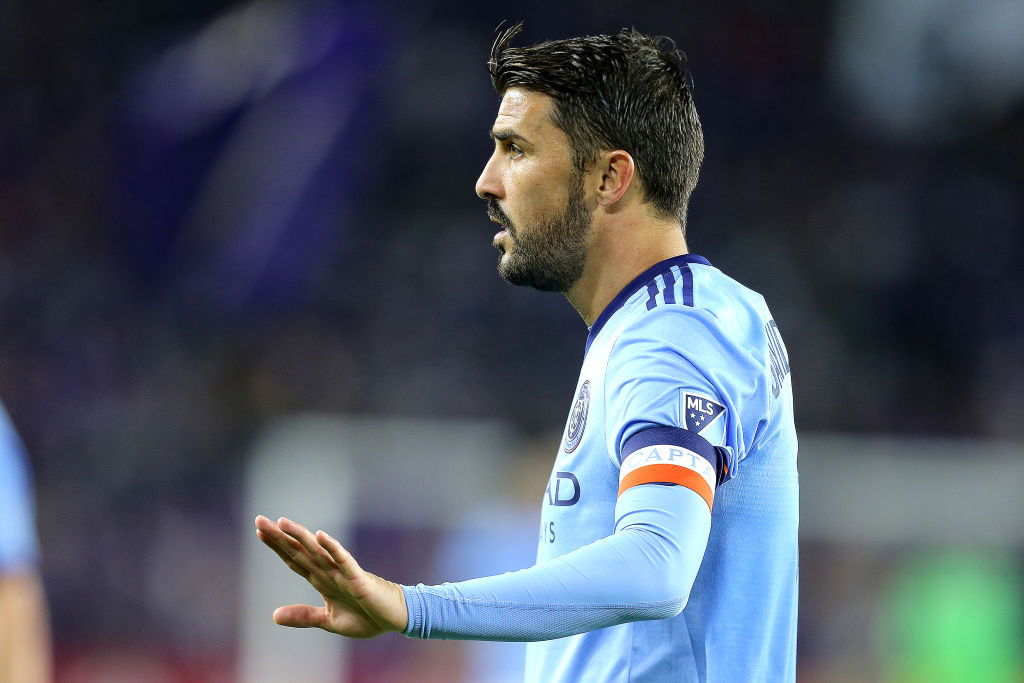 5th - David Villa
Former World Cup winner David Villa picks up a tasty $5.6m a year from New York FC.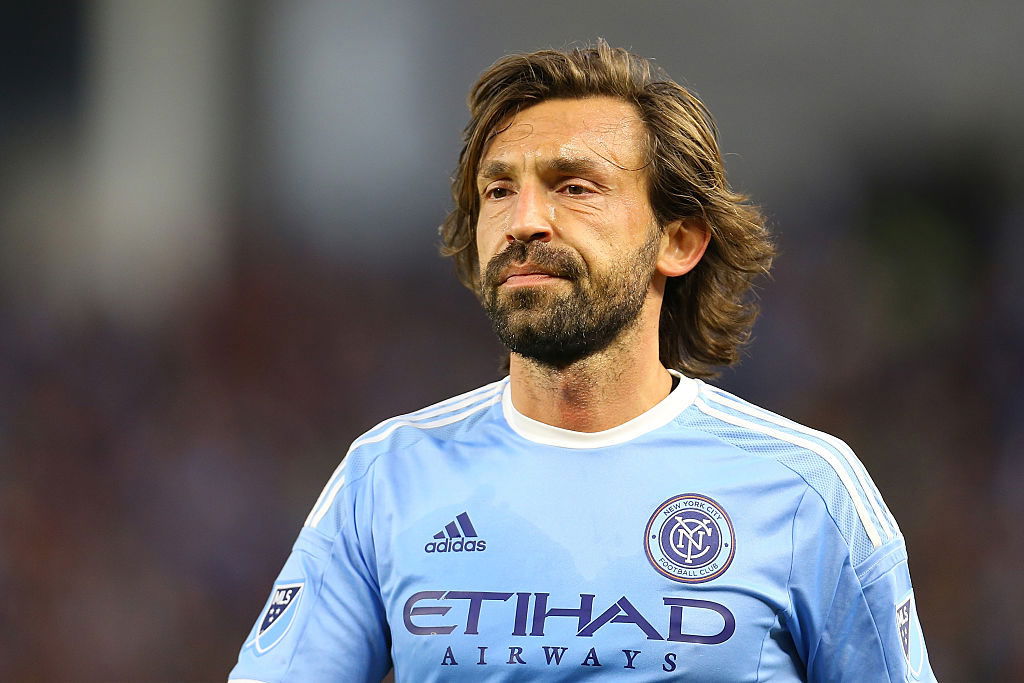 4th - Andrea Pirlo
Another World Cup winner Andrea Pirlo is also at New York alongside Villa. The Italian midfielder picks up $5.9m a year.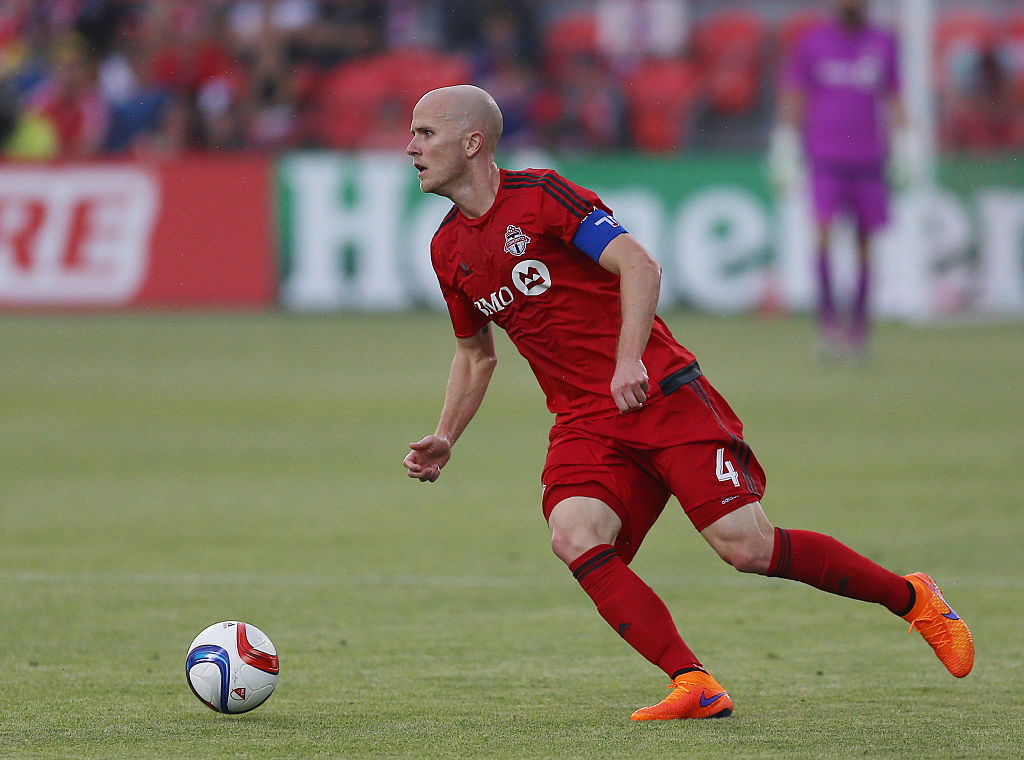 3rd - Michael Bradley
Michael Bradley, son of former Swansea boss Bob, is the captain of the US national side. He's also the skipper of Toronto, who pay him $6.5m a year.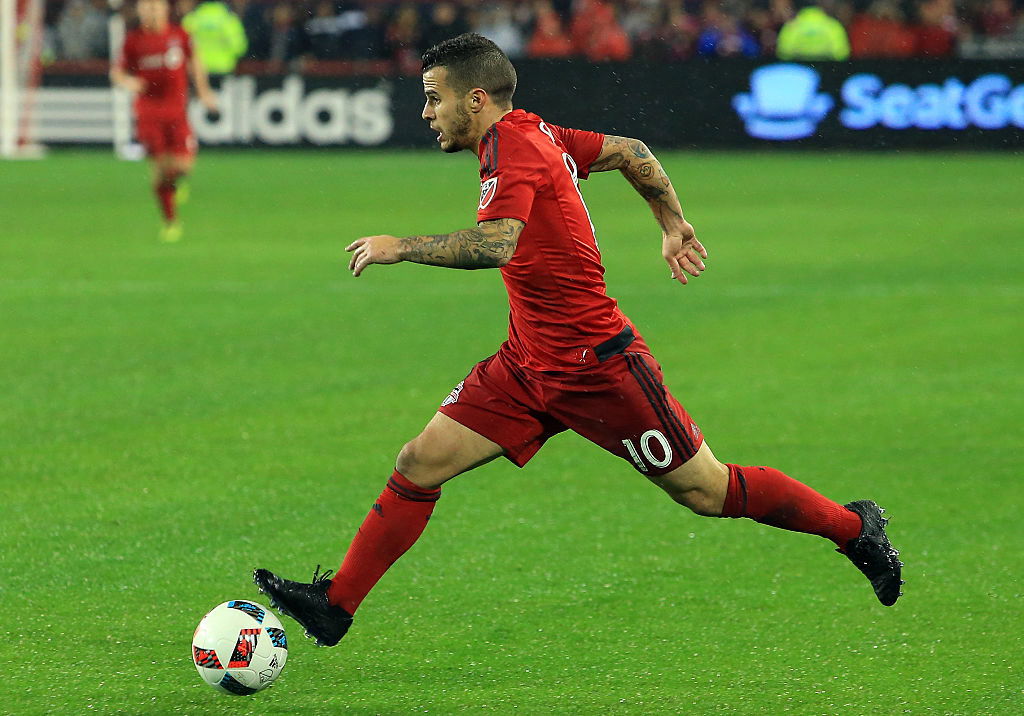 Joint 1st - Sebastian Giovinco
Former Juventus and Italy striker Sebastian Giovinco is also at Toronto. He is the league's joint-highest earner, picking up $7.2m per year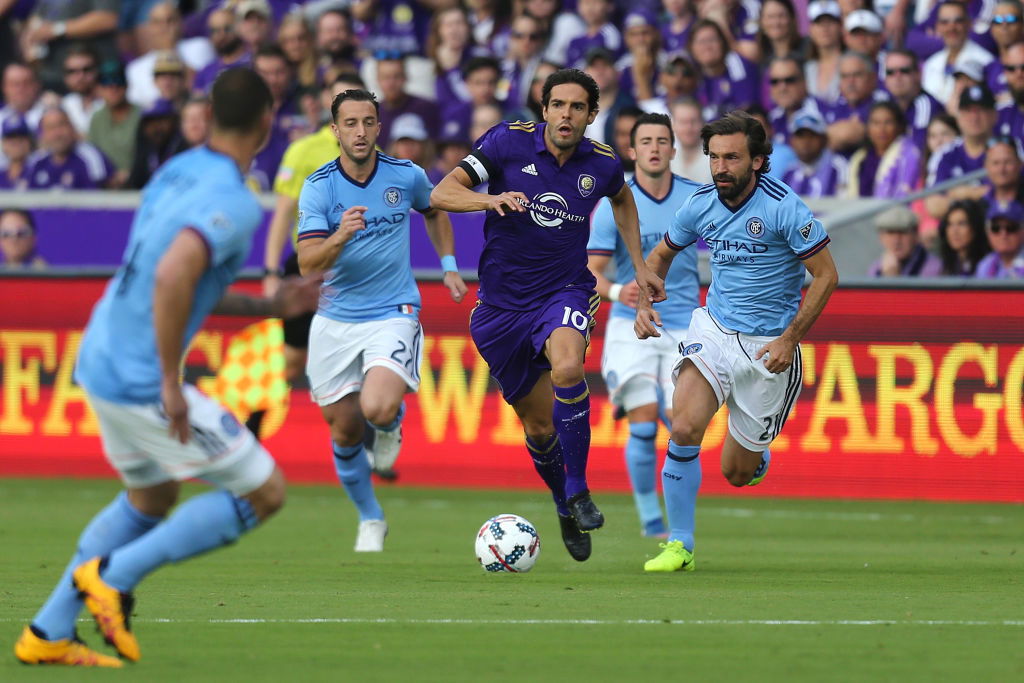 Joint 1st - Kaka
Alongside Giovinco, Brazilian star Kaka is the joint-highest earner in the MLS. The former World Cup and Champions League winner also earns $7.2m a year.
---