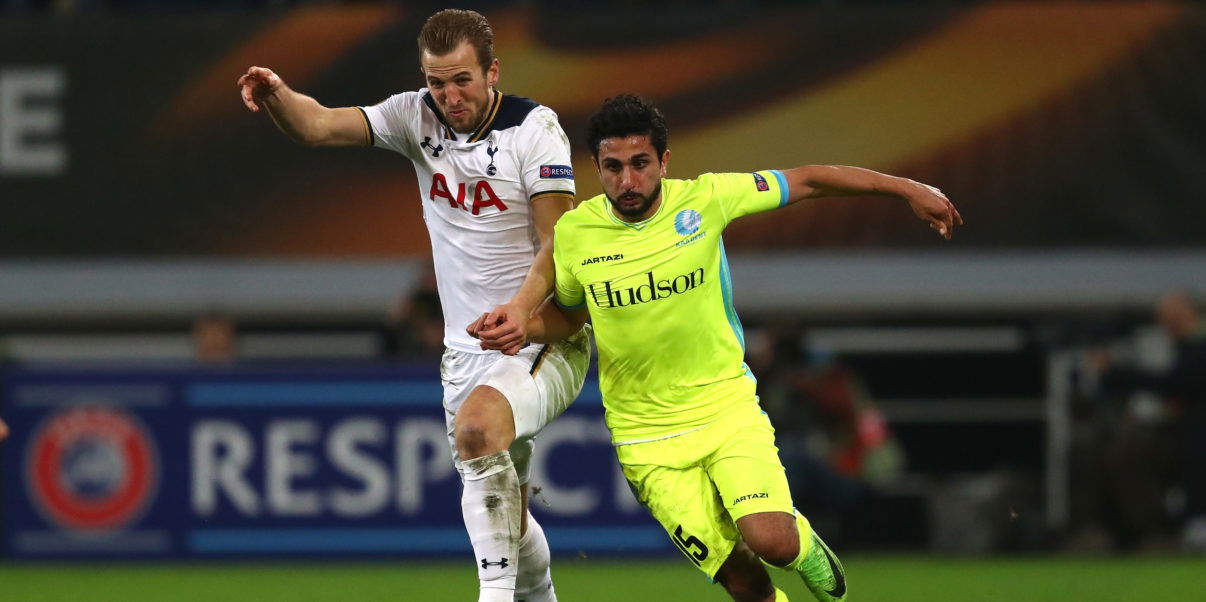 Kenny Saief Now a USMNT Player
Kenny Saief's application to switch from Israel to the USMNT has been approved by FIFA. It comes in perfect timing as the Gold Cup is set to begin in two weeks and Saief is now eligible to play in it for the United States.
Saief was born in Panama City, Florida, but moved to Israel at age four. He's represented Israel at every level from U-16 to the national team. Now that he's applied and been approved for a one-time switch he can only play for the USMNT for the remainder of his career.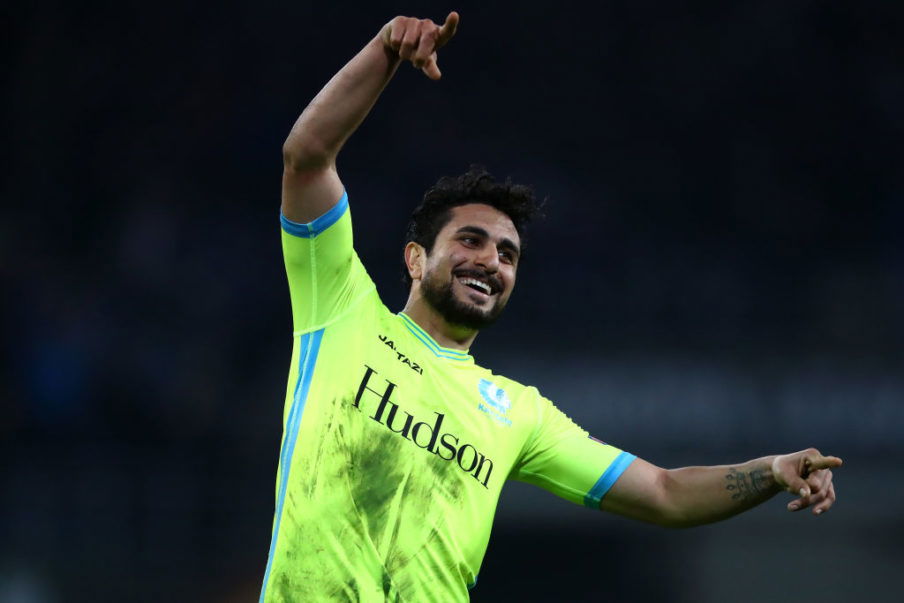 Saief plays for Gent in Belgium scoring 15 goals for the club since 2014-15. He also has both Champions League and Europa League experience with the club. The midfielder is just 23-years-old which bodes well for the USMNT future.
In a conversation with ESPNFC back in March, Saief had this to say:
I hope I will get a call from the United States; let's be honest. The U.S. is a much bigger and better national team than the Israeli national team. They qualify for almost every World Cup, and it's a dream of every football player to play in the World Cup. So that is where I want to play. I'm just waiting.
Saief is on the 40-man Gold Cup roster and easily could get a look next month for the USMNT.
---