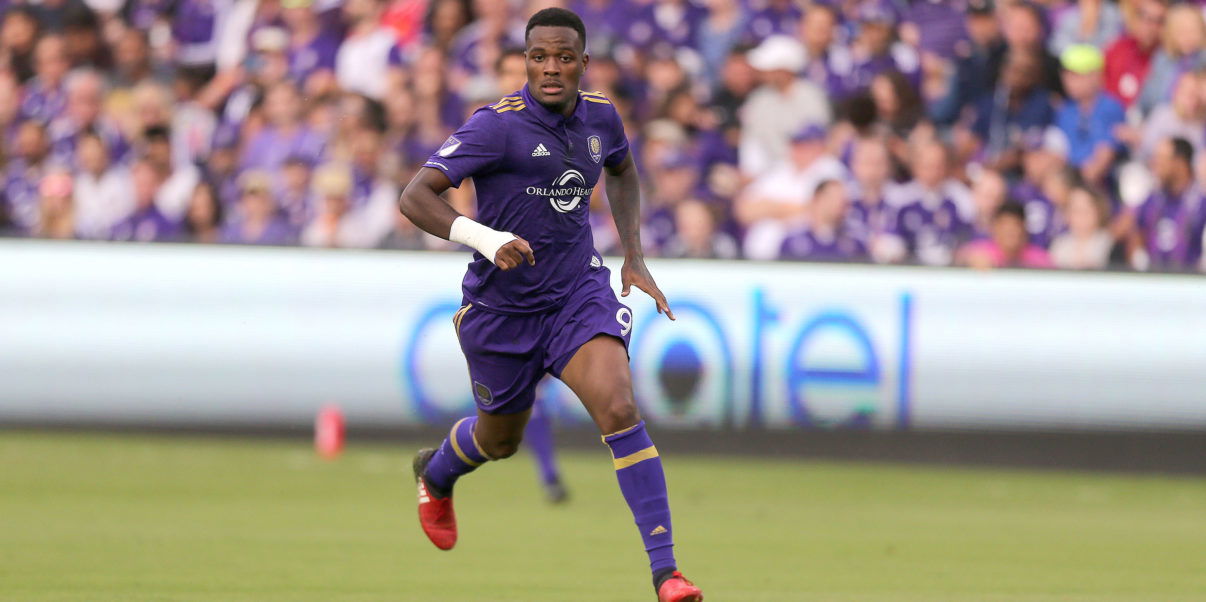 What Dom Dwyer's Move Means for Cyle Larin
Cyle Larin has been linked to multiple European clubs in the past and with his DUI arrest this year there was, even more, talk about his future in Orlando. Now, transfer talk could again ramp up in the coming weeks as the club brought in Dom Dwyer from Sporting Kansas City.
Dwyer and Larin both play a similar attacking style as hold-up strikers. Tactically, it's relatively unheard of to see two hold-up strikers on the pitch at the same time, raising the question what will happen with Larin?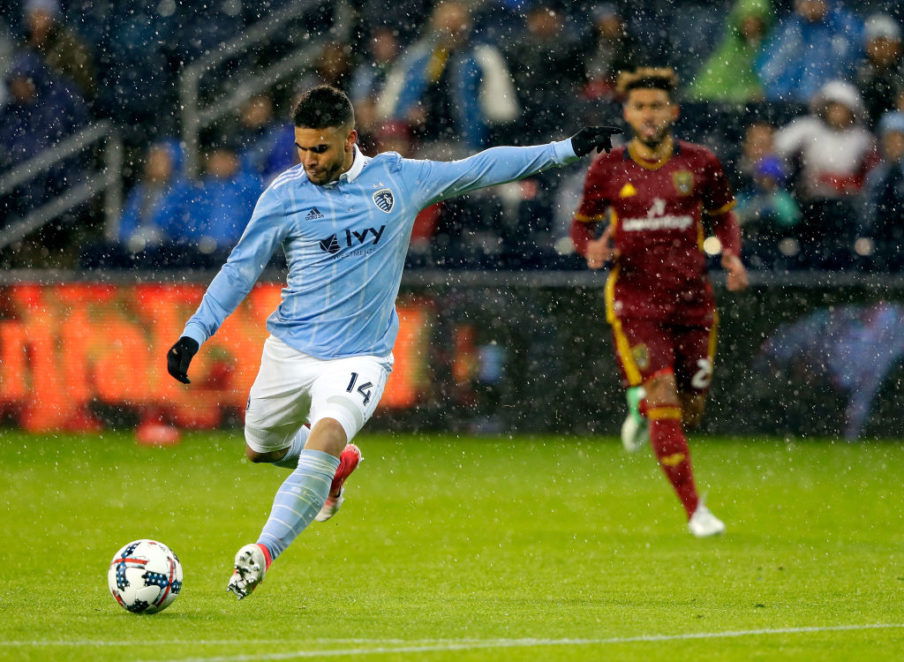 Essentially, there are two options here. One is that Orlando City SC sells Larin for a decent sum of money to a European club as has been rumoured in the past. The second option is Orlando somehow manage to field both Dwyer and Larin and form one of the best-attacking duos in the league. If head coach Jason Kries can figure out the latter, Orlando could make a push for a deep playoff run in November.
Unlike past years, there hasn't been any recent rumours of Larin leaving the club this transfer window. As a result, the immediate assumption would be that Orlando is going to push for the MLS Cup with both Dwyer and Larin on the roster. That's certainly something I could see happening and am interested to see the results.
That said, it's hard to see Larin spending his entire career in Orlando. The forward is just 21-years-old and has been linked to multiple clubs over seas in the past years. With a ton of potential, it's hard to see one of the rumours never coming to fruition. I think this is a matter of Orlando planning for the future. Eventually, I see a Larin transfer finally happening and Dwyer would then take over a sole striker role.
---