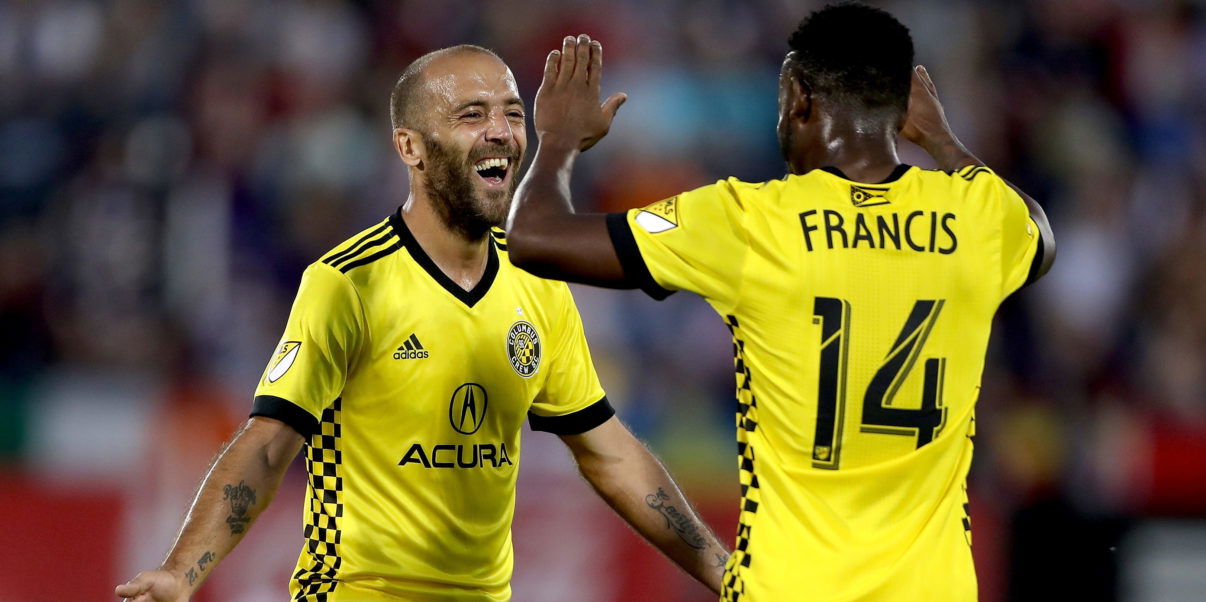 Federico Higuain to Leave Columbus Crew After Season
Columbus Crew midfielder Federico Higuain has stated he will be departing the club at the end of the season. He had this to say about the move:
I don't know what will happen, but I think it's the finish of the cycle, you know?I'm sure the Columbus Crew will not lose too much without me — but maybe another team in or out of the United States will win something.
The 32-year-old designated player has played six seasons for Columbus and says the decision to leave the club is his own. Head coach Gregg Berhalter told the Columbus Dispatch he believes the door is still open to discuss a new contract.
I don't think this is abnormal. Any player in his age profile always is concerned about their future. We want to discuss it, and it's something we will discuss.
The Argentine midfielder has scored 48 goals for the Crew and added an additional 40 assists. His goals tally is good enough for third all time in club history. His departure will free up a designated player position for Columbus as well has $1.05 million in salary.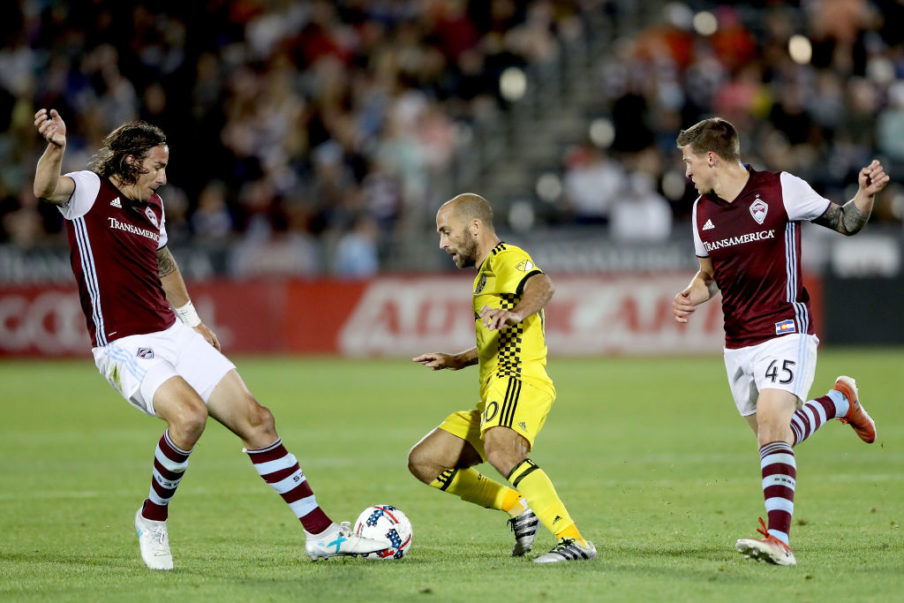 Higuain has missed the last three matches due to a sprained knee, but could return this Saturday against the San Jose Earthquakes.
---