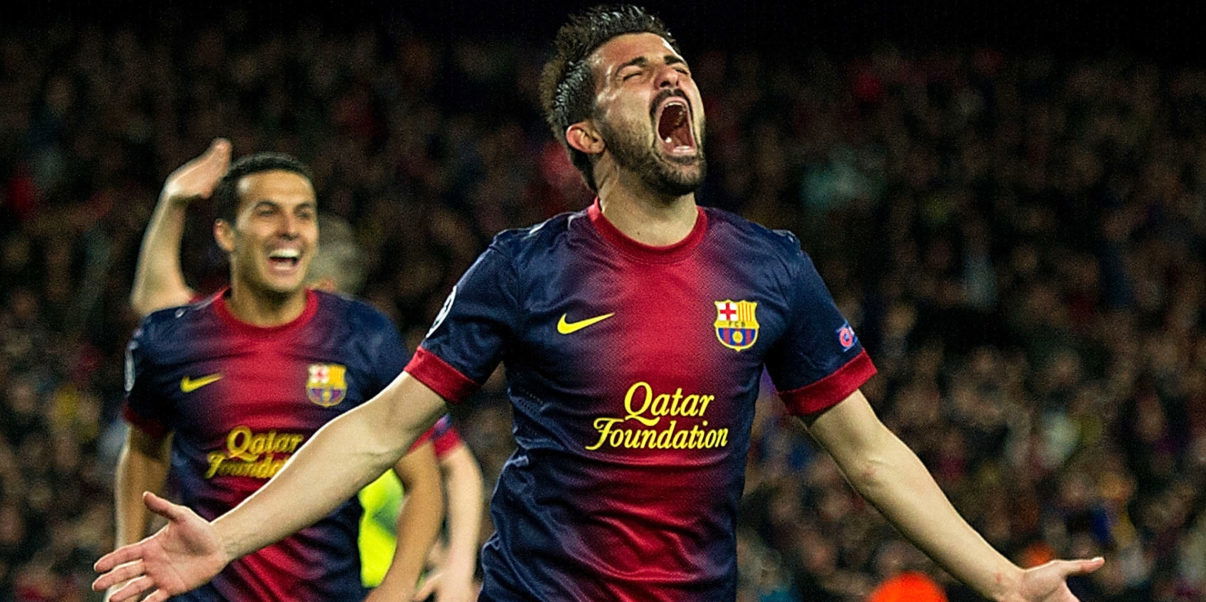 MLS All-Time Best XI For the Price of Neymar
The lengthy Neymar saga is finally over, with the Brazilian officially joining Paris Saint-Germain today. The French Ligue 1 club signed the forward for a world record 222 million euros (£200m). The transfer, of course, smashes the previous world record of £89m set by Manchester United and Paul Pogba last season.
Neymar had this to say about the transfer:
Paris St-Germain's ambition attracted me to the club, along with the passion and the energy this brings. I feel ready to take the challenge. From today, I will do everything I can to help my new team-mates.
Some reports, like BBC, have mentioned what you can buy for £200m. Some favourites are 153 Neymar clones, enough spaghetti to cover Barcelona, and the entire GDP of six countries.
Clearly, one can buy quite a bit for the price of one Neymar. Which begs the question, what's the all-time best MLS XI you can buy for £200m? To make things tougher, we're using the value of these players in their prime.
So here it is, your MLS best XI at their highest market value for a grand total of £190.8m.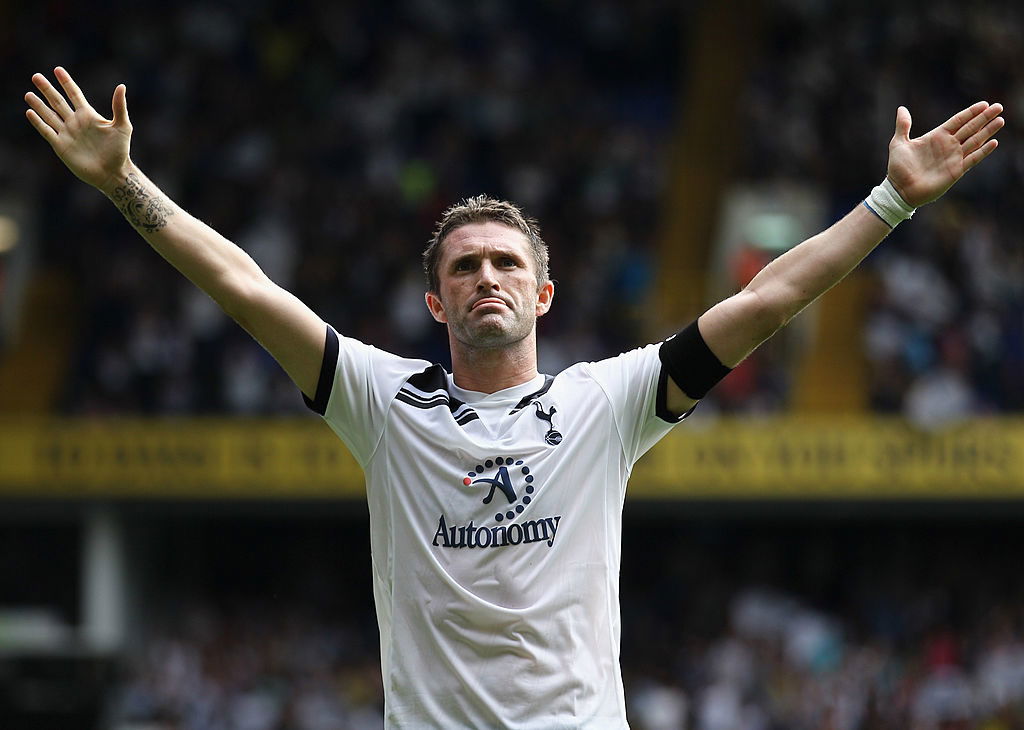 Forward: Robbie Keane - £20.3m
In 2008, Liverpool bought Keane from Tottenham for £20.3m. He played 10 years in the Premier League scoring 101 goals and an additional five years in MLS bagging 83 goals. A proven goalscorer, he was worth every penny.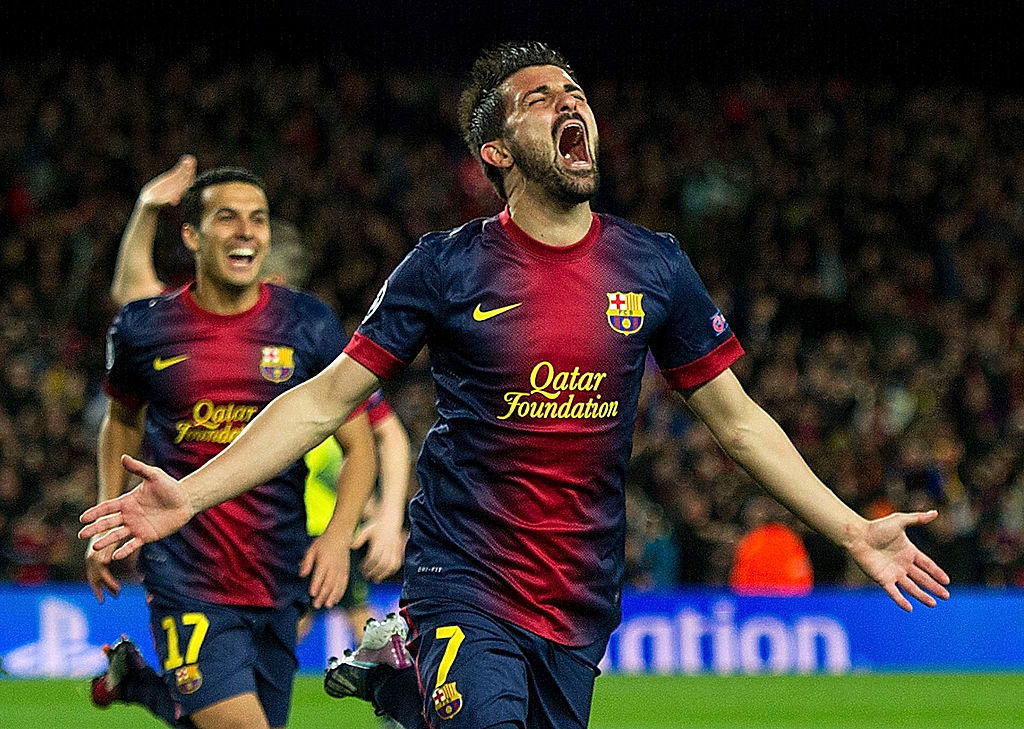 Forward: David Villa - £36.1m
Villa moved from Valencia to Barcelona in 2010 for £36.1m. At 28 years old, Villa was at the peak of his prime years and went on to score 33 goals in 77 matches for the club.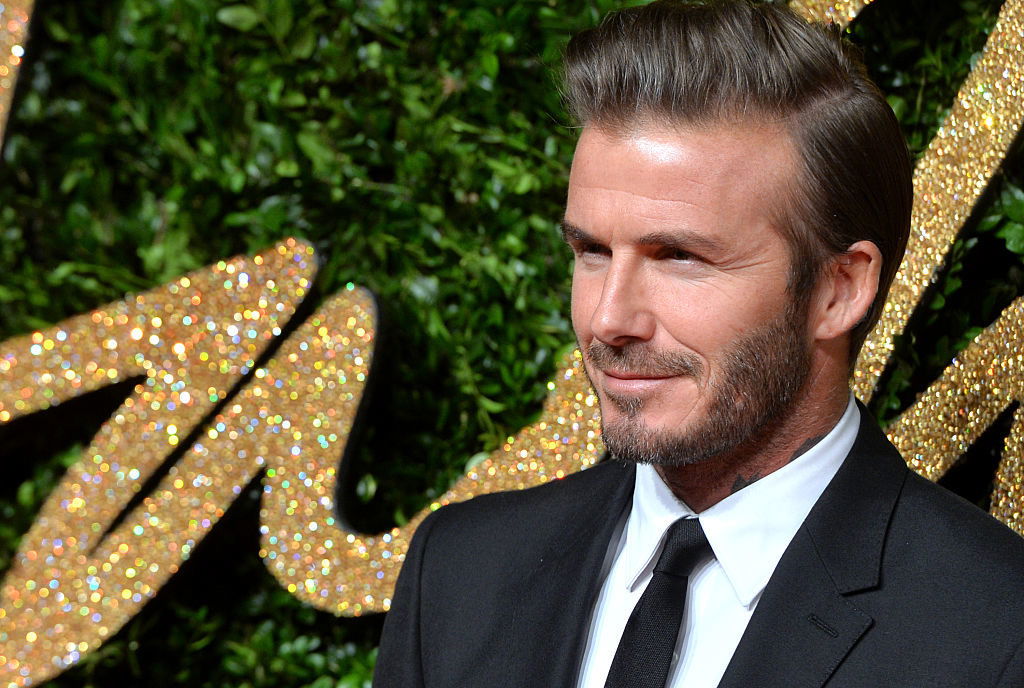 Midfielder: David Beckham - £31.6m
In 2003, Manchester United sold Beckham to Real Madrid for £31.6m. At the time, Beckham was also just 28-years-old.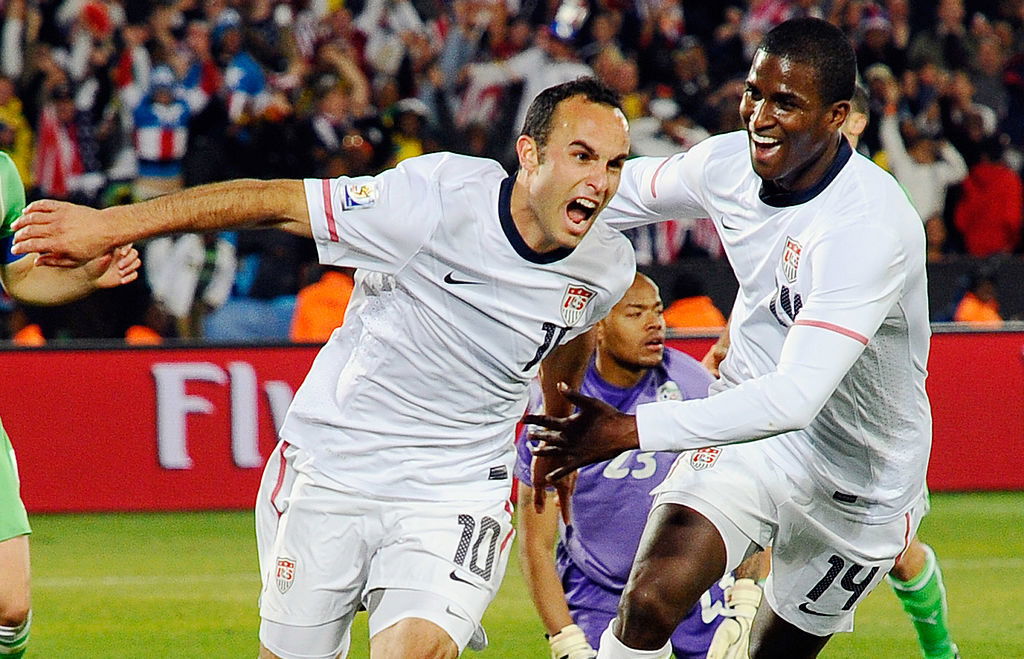 Midfielder: Landon Donovan - £3.1m
Donovan never made a major transfer move in his career, instead being loaned out on multiple occasions. Transfermarkt at two times listed his value at £3.1m, however. Once in 2004 with the San Jose Earthquakes and again in 2012 with Everton. Arguably, he would be the best value pick in the XI.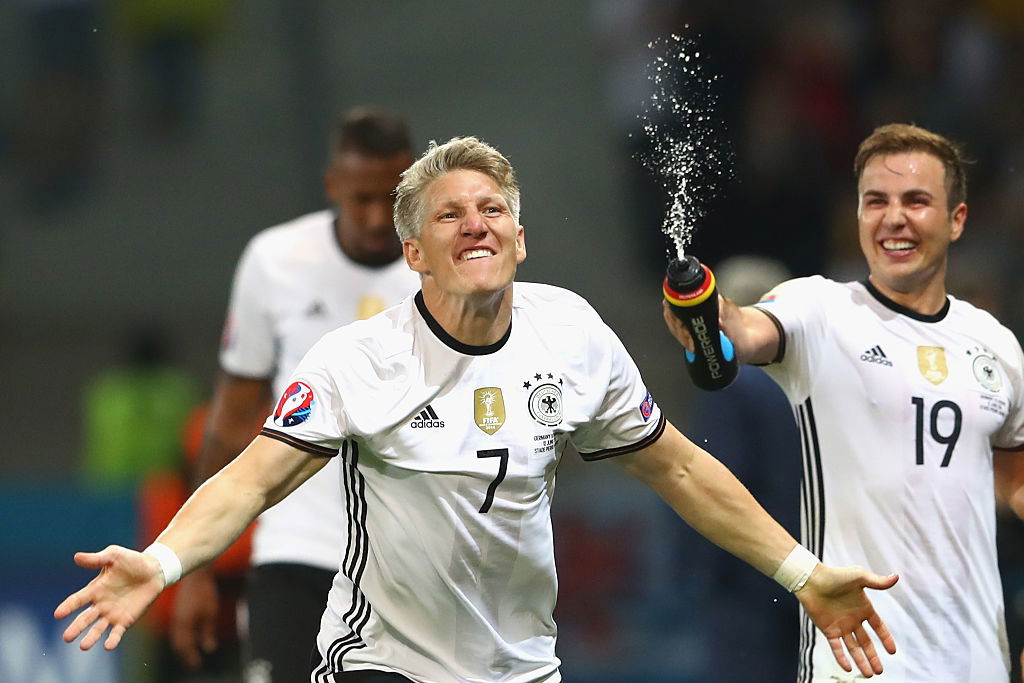 Midfielder: Bastian Schweinsteiger - £36.1m
Bastian spent the majority of his career with Bayern Munich, making just one major transfer to Manchester United. two years ago. Keeping consistent with the transfermarkt valuations, however, show that Bastian between 2011-2013 would set you back £36.1m.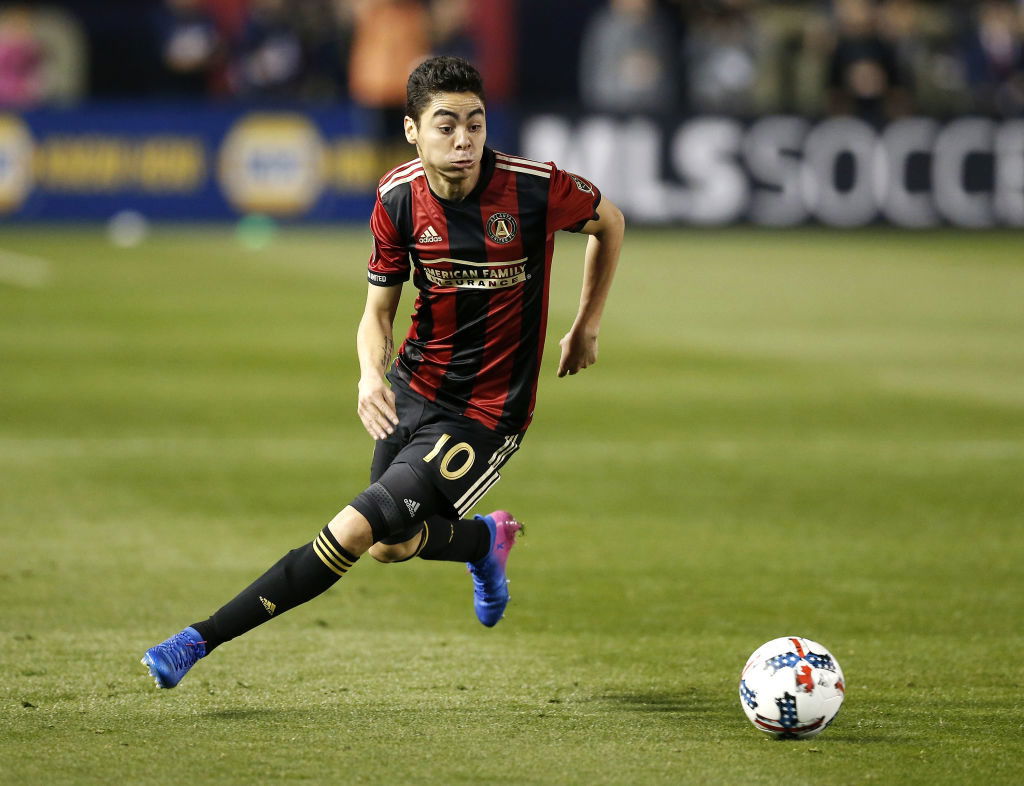 Midfielder: Miguel Almiron - £5.9m
Almiron is only 23-years-old, so his value is sure to go up in the future. Atlanta United bought him for £5.5m before the season and he has excelled thus far. In 21 matches, he has eight goals and six assists.
Midfielder: Sebastian Giovinco - £16.2m
Juventus bought Giovinco in 2012 for just £12m. At his highest value, he was listed at £18.9m. However, if you bought him a few months prior or a few months after, you could buy Giovinco for just £16.2m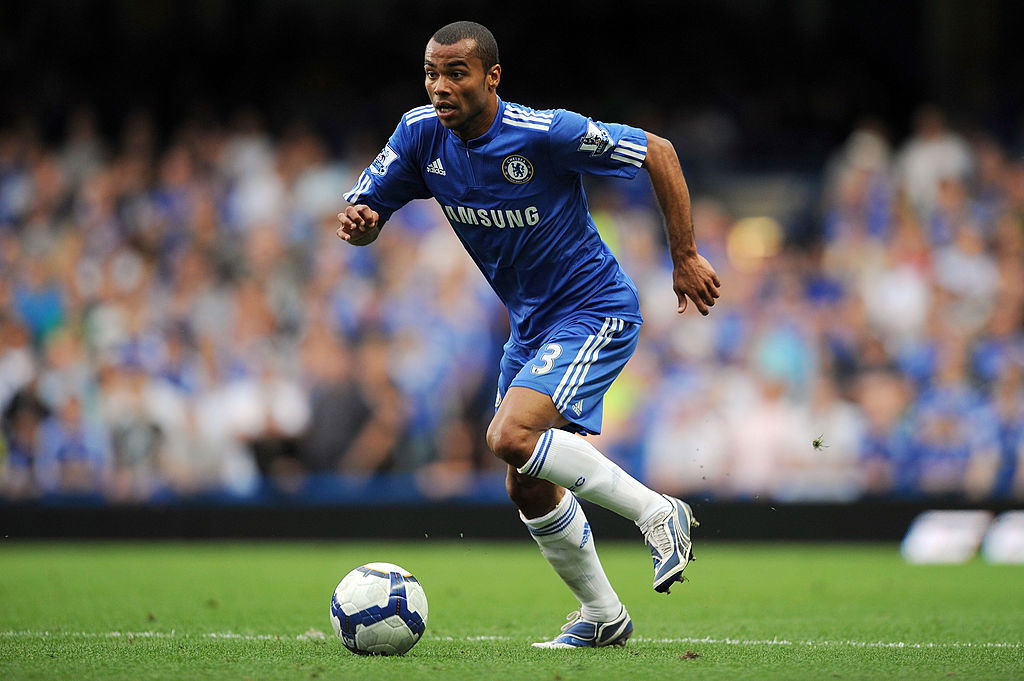 Left-Back: Ashley Cole - £24.4m
Chelsea bought Cole for £17m from Arsenal, however, their was a span between 2010-2011 where his value was as high as £24.4m.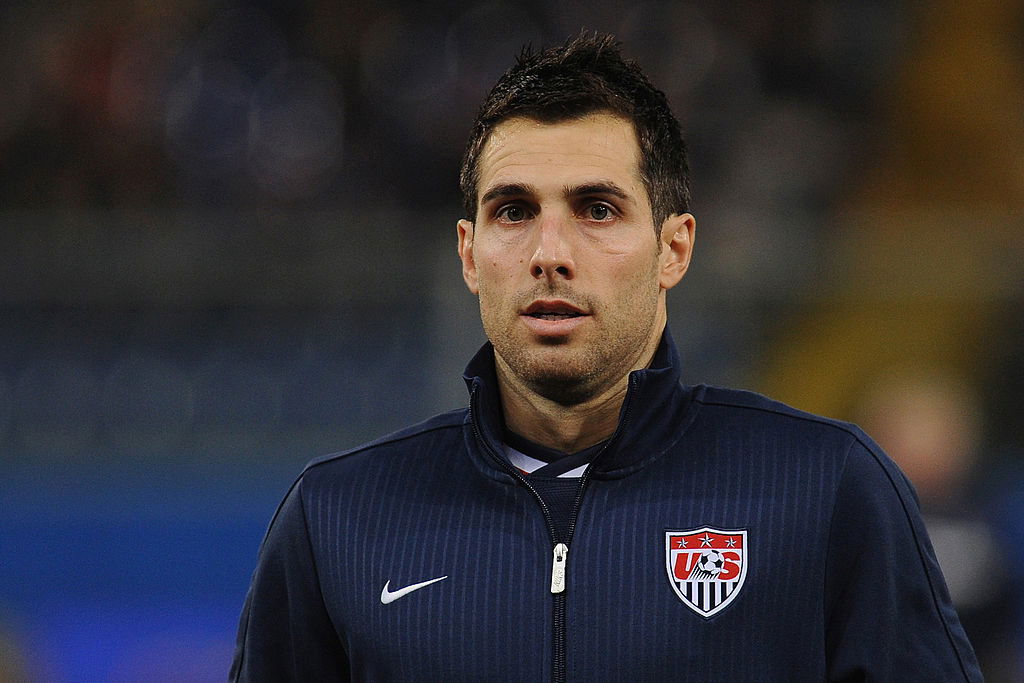 Centre-Back: Carlos Bocanegra -£3.6m
MLS isn't well known for superstar defenders, as only a select few have ever been designated players. Bocanegra began his career in 2000 with the Chicago Fire and eventually ended up at Fulham. He then made a £3.6m move in 2008.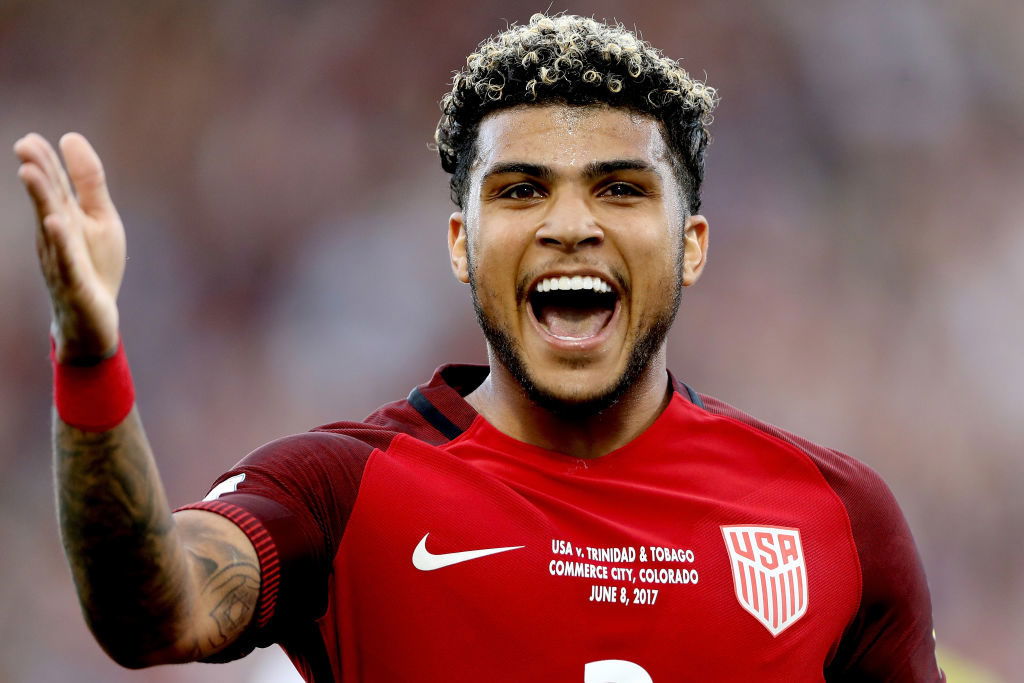 Right-Back: DeAndre Yedlin - £4.5
Another USMNT player makes the list as a defender. Yedlin completed a £4.5 transfer from Tottenham to Newcastle United just last year. At only 24-years-old his value could still go up.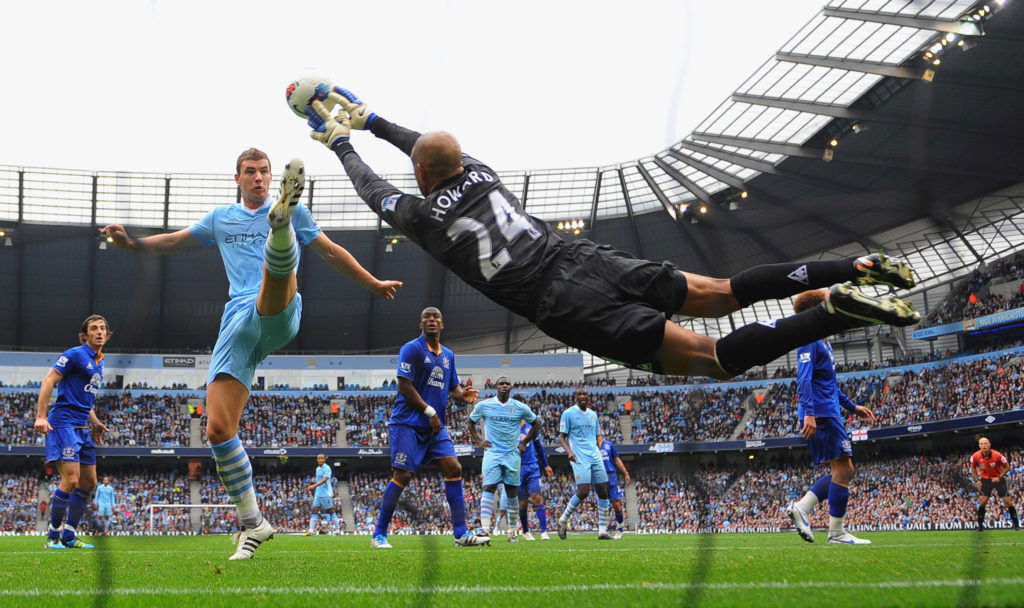 GK: Tim Howard - £9m
Tim Howard spent the majority of his career at Everton after moving from Manchester United in 2007. His highest value came shortly after between 2010-2011. At that time you could buy Howard for £9m, one of the best keeper values you'll see.
---