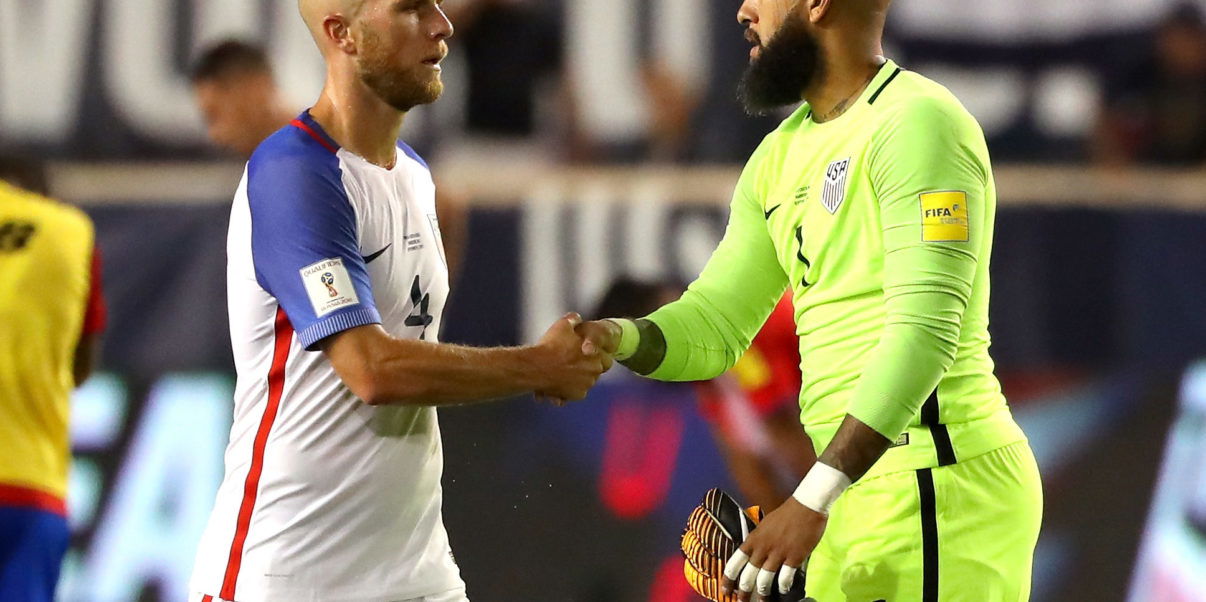 USMNT – The boys will be all right!
The USMNT's  2-0 loss to Costa Rica on September 1st has spawned a number of gloomy reviews and headlines with doomed filled banners such as "Americans in danger of missing out on World Cup!". While the loss to Costa Rica is not ideal it does not realistically impact our qualification chances. The US is tied for third place with Honduras at 8 points. Panama is one point behind with 7 points. The World Cup qualification spots remaining are between these three teams with one team automatically qualifying, one going through a playoff and one being eliminated. That's a two out of three chance of qualifying for the World Cup.
The next two games are against Honduras and Panama so we control our own destiny. Win the next two matches and we can pack our bags for the finals in Russia 2018. Considering the boys in the stars and stripes thrashed Honduras last March 6-0, and even though the game on Sept 5th is away to Honduras, a win should be easily achievable. A win gives us a three point lead in the table, with Panama and last place Trinidad and Tobago left on the schedule. We want to be the dominant team in the CONCACAF region. But this World Cup cycle we just aren't. The goal now is a couple of wins and trip to the big show. Like Al Davis said, "Just win baby".
Will the US qualify for the finals in Russia?
Bruce Arena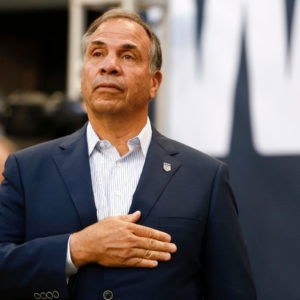 American Outlaws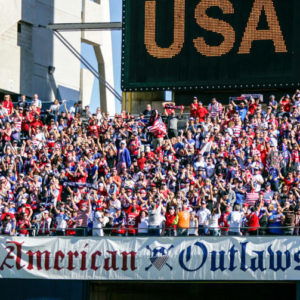 ---