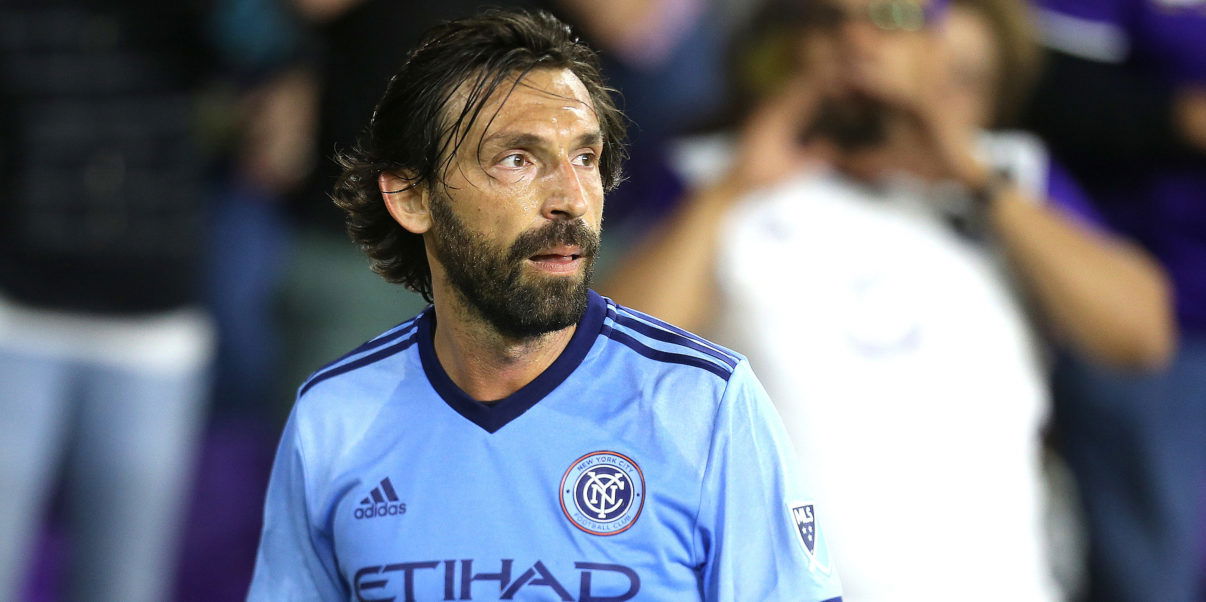 Andrea Pirlo class will be missed in MLS when he retires
New York City FC midfielder, Andrea Pirlo has announced that he will be retiring from football at the end of the MLS season when his contract expires. The art in which Pirlo plays the game of soccer leaves many to wonder the genius in him. His free kick technique and the way he manages to control the tempo of play of the game is what still baffles a lot. It is difficult to see a player in that mould.
Pirlo's retirement means a lot to the MLS league in many ways as per reports. This is a player that joined the league after a champions league final when he still have the opportunity to continue at Juventus despite being 36 then. His coming showed that MLS was more than a league for the finished European stars. Players like Bastian Schweinsteiger have joined the league afterwards, still having something in them to proof, while you can also get free bet bonus by the time Kaka also hangs his boots and soccer shin guard for retirement.
He set himself apart by redefining the way the MLS is all viewed as a league all about pace with little technique. Now, lots of players in the MLS view themselves from the tactical and intelligent point of a player and not just only about the athletic which is still key in the league. All thanks to Pirlo.
Pirlo will be missed by his team mates and by the league as a whole but his mark will not be forgotten. His exploit with the Italian national team when they won the world cup in 2006 and with Juventus and AC Milan will forever remain in the mind of football faithful's. If there is something I will remember Pirlo for, that fact that he stayed with Juventus during the Calciopoli scandal is a feat that will never be seen again in the game.
A legend of rival clubs but was still loved by both sides went on to become one of the greatest to ever grace the beautiful game of soccer.
---