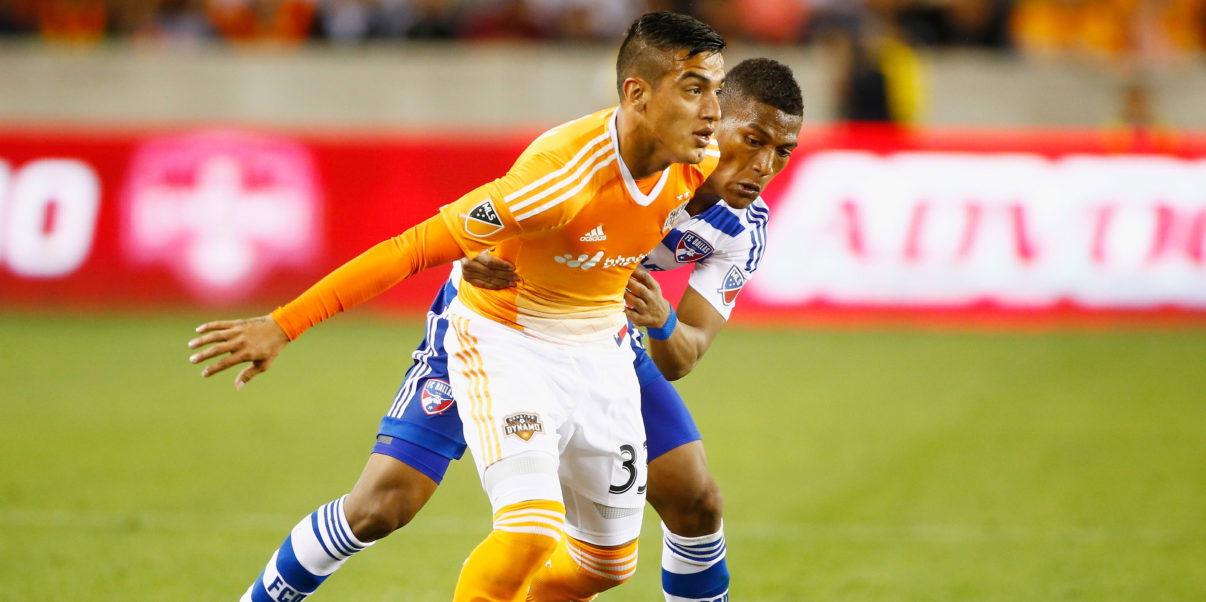 Predicting MLS Western Conference Playoffs
The Eastern Conference playoff teams are set, but there are still a few spots open in the West. Essentially, its a four-way battle between the Houston Dynamo, FC Dallas, Real Salt Lake, and San Jose Earthquakes. They're all within four points of each other with two matches left in the season. So how will the Western Conference shape out?
The Dynamo are sitting best, a clear three points ahead of sixth place FC Dallas. However, they have two tough tests coming up; away to Sporting KC and home against the Chicago Fire. Houston has been dreadful away from home this year, going just 1-9-6. Sporting KC probably won't put another one in their own net this week either, so I see Houston dropping all three points this weekend. I believe Chicago will be a tough test as well, though they should escape with at least a draw on decision day. Those 47 total points should be enough to see them through.
FC Dallas travel to Seattle this weekend to play a Sounders team that's still in contention for a top-two finish and a first-round bye. Both teams have been awful as of late with Dallas winning just one in their past 13 and Seattle one in their past 7. Seattle has lost just once at home this year though, and I don't see Dallas making it two (even with Seattle missing Morris and Alonzo). Luckily, they get the LA Galaxy at home the following week in a must-win match. I say they get the job done at home and get three points in their next two, finishing the season with 46 points. However, with just 9 wins on the season, they'll need more than three points to make it into the playoffs. Meaning this weekend against Seattle is everything for them.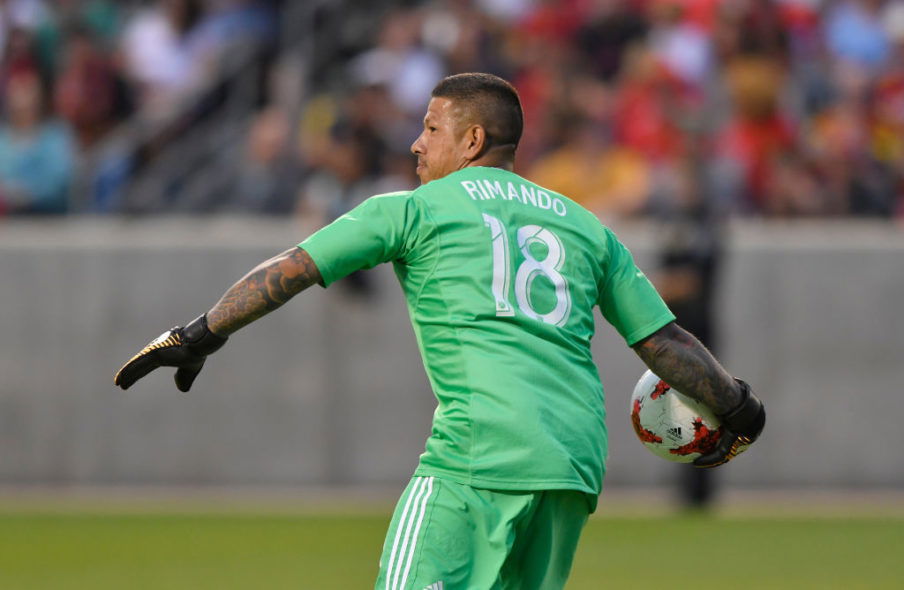 Salt Lake has been on a tear recently, winning four of their past six. Their first match is away against Colorado, who aren't particularly good at home with just a 7-5-4 record. Tim Howard has been noticeably slower in reacting this year as well, so Salt Lake should have no problem scoring a few and getting an easy three points. They end their regular season at home against second-place Sporting KC, however. They have the least goals against of any team this season, but also one of the worst away records. With Tim Melia potentially out until playoffs, Albert Ruznak and RSL manage at least a point on decision day, jumping FC Dallas into the final playoff spot.
It's do or die for the Earthquakes tomorrow as the face the top-ranked Vancouver Whitecaps. Arguably the best team in the past few months, Vancouver should have little issue taking advantage of San Jose's porous defense. Heading into decision day, San Jose could still have something to play for, although in this scenario they would need help from Colorado and Sporting KC. RSL has the same number of wins as San Jose, but the better goals against, so even if they ended up with 46 points as well, they'd still be ahead of the Quakes.
Final Western Conference predictions: 
1. Vancouver Whitecaps – 55 pts
2. Seattle Sounders – 53 pts
3. Sporting Kansas City – 52 pts
4. Portland Timbers – 51 pts
5. Houston Dynamo – 47 pts
6. Real Salt Lake – 47 points
——————————————-
7. San Jose Earthquakes – 46 points 13 wins
8. FC Dallas – 46 points 10 wins
---