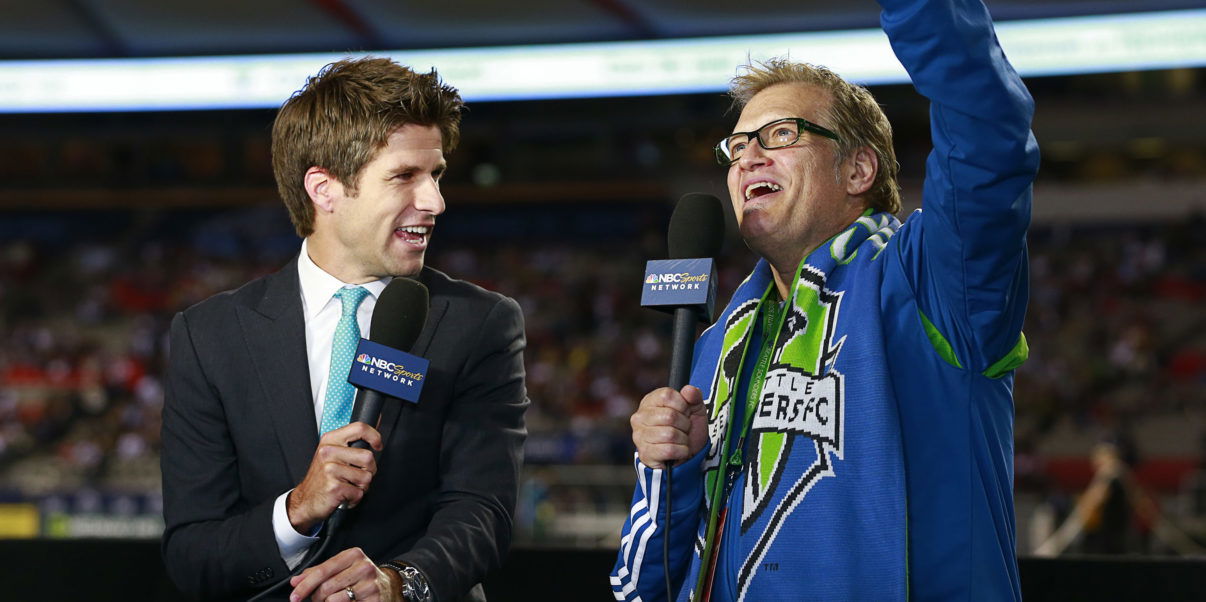 Choosing a U.S. Soccer President
The U.S. Soccer presidential election is upon us, finally. This Saturday, the federation will vote on a new president who will replace Sunil Gulati after 12 years in office. Almost everyone from fans to players and media says change is needed, but who's the right person for the job? Simply put, it depends on your issue. Below, I've created a chart of the candidates and top issues according to questions asked by ESPNFC.

Now, it also must be noted that who one person wants to be President doesn't hold the same weight as another's. You can see the exact break down here, but in short, the vote is broken down into four categories. They are the Youth Council, Adult Council, Professional Council and Athletes Council. The first three councils will have their votes weighted to account for 25.8 percent of the vote. The Pro Council has 16 votes, with Major League Soccer holding nine of those. Meaning, MLS will account for 14.5 percent of the vote (they currently support Carter). The Athletes Council holds approximately 20 percent of the vote.
With that out of the way, it's back to who to choose. Which again, depends on who you side with on your top issues. For me, it's Carter or Gans. I'm not anti-promotion/relegation, but with the current structure, it won't work from mainly a competitive and business standpoint. I outlined why a few years back and stick by it. Secondly, I'm not sold on the international calendar yet. MLS is still a league in its growth stage with some clubs failing to hit 14 or 15 thousand in attendance on a regular basis. We need to gain more fans and viewership and I'm not sure that putting people in sub-zero temps in New England is the way to do it. In addition, it provides competitive issues. The U.S. is much larger than say England, France, etc. You'd have teams playing home matches in 70 degrees in Los Angeles and others in blizzards in New York.
That said, I could get behind Kyle Martino's pro/rel plan. It's thought out and takes over a decade to fully come to fruition. Meaning, MLS should transition easier and there's still time to grow the league. However, I would still have to be sold on the international calendar. Gans with Martino's pro/rel minus international calendar plan would be ideal. All said, if I had a vote Saturday, I'd go Carter but be fine with either Martino or Gans.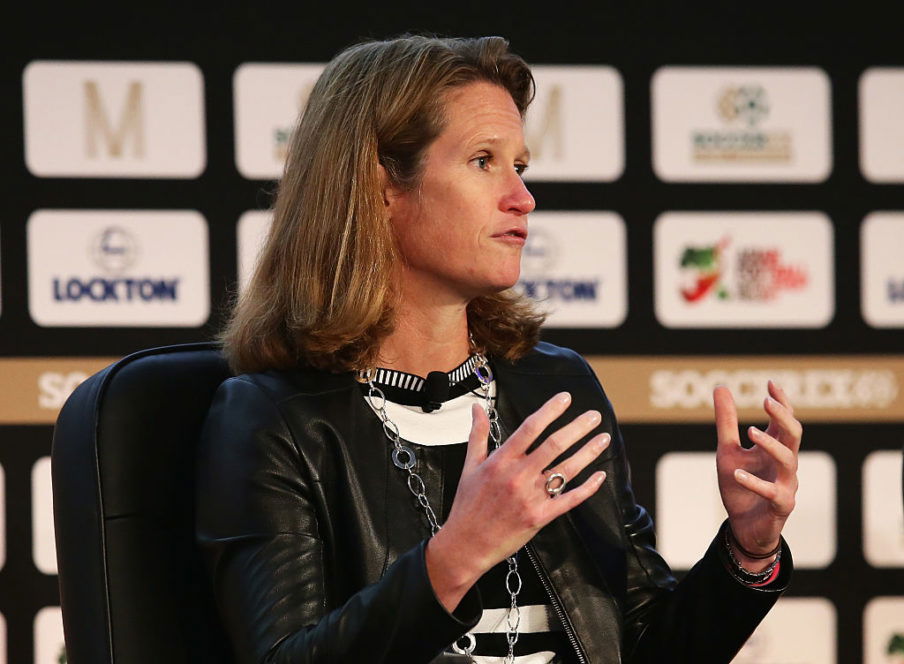 Who's going to win though, is the most important question. MLS has publicly backed Carter giving her an early advantage with over 14 percent. I don't, however, see the Athletes Council following suit with MLS. They generally vote as a bloc, meaning that someone else (likely Martino/Wynalda) come away with 20 percent. ESPNFC gives Carter a 23 percent chance of winning, with Wynalda at 18 and Martino 17.
However this election turns out, its certainly set up to be a welcomed change to the USSF and hopefully signals a bright future for all levels of the sport in America.
---