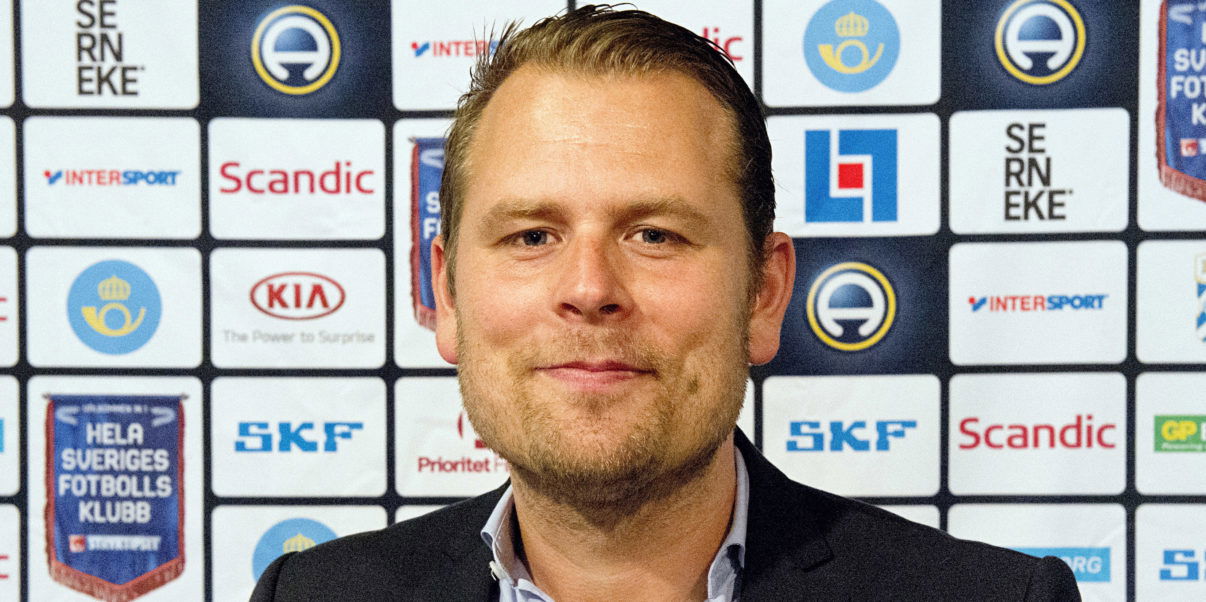 Top Stories and Highlights from MLS Week 1
The 23rd Major League Soccer season finally kicked off this weekend with new players, coaches, and teams all getting their first look at the league. Week one was surrounded with surprising results, plenty of red cards, and some great goals. If you missed any of it, here are some of the top story lines and highlights from MLS Week 1.
Gyasi Zardes scores in regular season debut:
Zardes has struggled for the past three seasons in L.A. after a promising 2014 campaign left him in the middle of the USMNT picture. In the past three seasons, he made 72 appearances but had only 16 goals and 12 assists. He had a great preseason with the Crew, though, and that has followed him into the regular season as he scored Columbus' second goal of the night in a 2-0 victory over Toronto FC. Perhaps he can rediscover his old form and finally live up to the hype.
Twitter: Gyasi Zardes scored his first goal with #CrewSC a minute into the second half to double Columbus' lead over #TFC. https://t.co/nLJprso0hh (@sportingnewsca)
Brad Friedel's coaching debut ends in defeat:
Friedel's first match as a head coach certainly didn't go the way he would've hoped after Antonio Dalemea's 24th-minute red card put the New England Revolution down a man. To make matters worse, Claude Dielna picked up his second yellow of the night in the 85th putting New England down to 9 men. Though the Revs fought hard the entire way, the Philadelphia Union took advantage the red cards and easily won 2-0.
Mikael Stahre's coaching debut goes much better:
Stahre's MLS coaching debut went much better as his San Jose Earthquakes handled Minnesota United FC. The Quakes seemingly underrated attack beat Minnesota for two goals in a span of one minute and six seconds midway through the first half. They continued their momentum into the second behind a Danny Hoesen brace and survived two late goals to win 3-2.
Twitter: Beautiful. Just beautiful.
#WeAreSanJose | #SJvMIN https://t.co/aYobiGaLd9 (@SJEarthquakes)
LAFC's inaugural match and Rossi goal:
LAFC began their inaugural campaign with a 1-0 away victory over the Seattle Sounders. Midfielder Diego Rossi also scored the fastest goal in MLS expansion history at the 11-minute mark, 33 seconds quicker than Freddy Montero's goal for the Sounders in 2009. LAFC will continue to play away from home until Banc of America Stadium is completed in late April.
Twitter: LAFC netted its first goal in franchise history, courtesy of Diego Rossi: https://t.co/7tUdvrNUmE (@espn)
Joe Bendik's PK Save:
Not much needs to be written here.
Twitter: Another look at the save. Full stretch…
0-0 | #ORLvDC https://t.co/WM1xPkycej (@OrlandoCitySC)
Ola Kamara also opens his account on his debut:
Just as Gyasi did for Columbus, Kamara did for the L.A. Galaxy. Kamara scored the first of L.A's two goals in the 32nd minute and led the team to a 2-1 victory over the Portland Timbers. Kamara, of course, was sent to L.A. in exchange for Zardes and allocation money. I'd say both clubs are happy with the deal thus far.
Twitter: It had to be him.
@OlaKamara puts @LAGalaxy ahead! #LAvPOR #MLSisBack https://t.co/N59wmxiAi5 (@MLS)
---