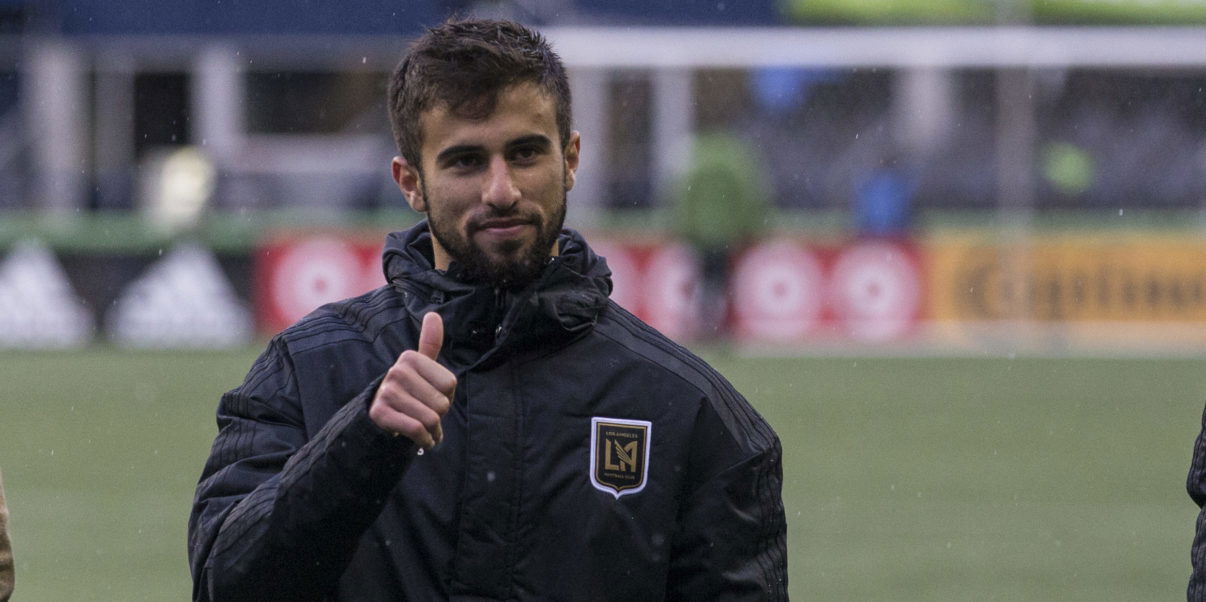 Who is LAFC's Diego Rossi?
I like to think I follow soccer pretty religiously, certainly enough to know more than the average person. That said, I'd be lying if I said I knew who Diego Rossi was when he was rumoured to be joining LAFC this season. I try to regularly search for up and coming players whether it be online or even potential ratings in FIFA. Yet, I still somehow had never heard of Rossi until the media started talking him up upon his move to LAFC. Perhaps it's because I pay little attention to U-20's or under, outside of the U.S. Whatever the reason, it's beside the point, because I've definitely heard about him now.
Rossi is coming off a match yesterday where he had a part in all five of LAFC's goals scoring two and assisting the other three, the first time that's happened in a decade. The season's only two weeks in, but he's now scored three of LAFC's six goals and been a part of all of them. It's going to be tough to keep this pace I'd imagine, but with this fast of a start to the season, you have to give credit where its due. I'm usually slow to jump on bandwagons, so I'm still in a wait and see mode, but Rossi is definitely a player to watch this season. Just who is Diego Rossi, though?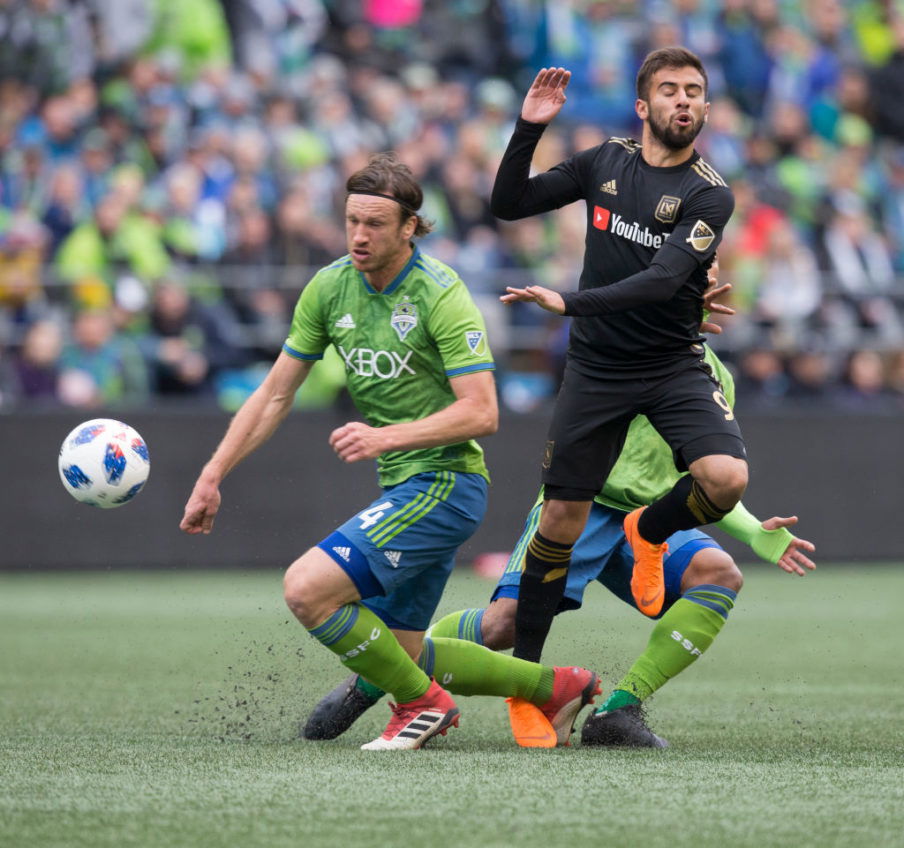 At only 20-years-old, he's had a brief career thus far. He made his first-team debut in January of 2016 with Uruguayan Primera Division side Peñarol. Between 2016 and 2018, Rossi made 46 appearances for the club scoring 13 goals in the process. He has two Uruguayan Championships with Peñarol as well as a U-20 South American Championship from 2017. Since 2014, he's made 39 combined appearances for Uruguay's U-17 and U-20 sides scoring 10 goals between the two.
Last December, he signed on with LAFC as a young designated player. Meaning, he only accounts for $150,000 toward the salary cap, a significant downgrade from the $350,000 carried by players over 23.
Twitter: Carlos Vela Diego Rossi. Enough said.
0-1 #SEAvLAFC https://t.co/eim5lsQf0W (@LAFC)
Rossi has continued his Uruguayan success in America as he scored the fastest goal in MLS expansion history last weekend at just the 11th-minute mark. It was, of course, LAFC's first goal as well and at the time Rossi was still 19-years-old. At the time, he was also the youngest scorer in MLS history. That lasted all of a couple hours though, as the Philadelphia Union's Anthony Fontana beat that record later in the day. Rossi is now the fourth-youngest scorer as two more players, Alphonso Davies and Ben Mines, also topped his record in the past week. He is tied for the most goals in MLS right now and is alone at the top in assists. Having just turned 20 a week ago, he's certainly had a great career thus far. I think it's safe to say LAFC have a star in the making.
---