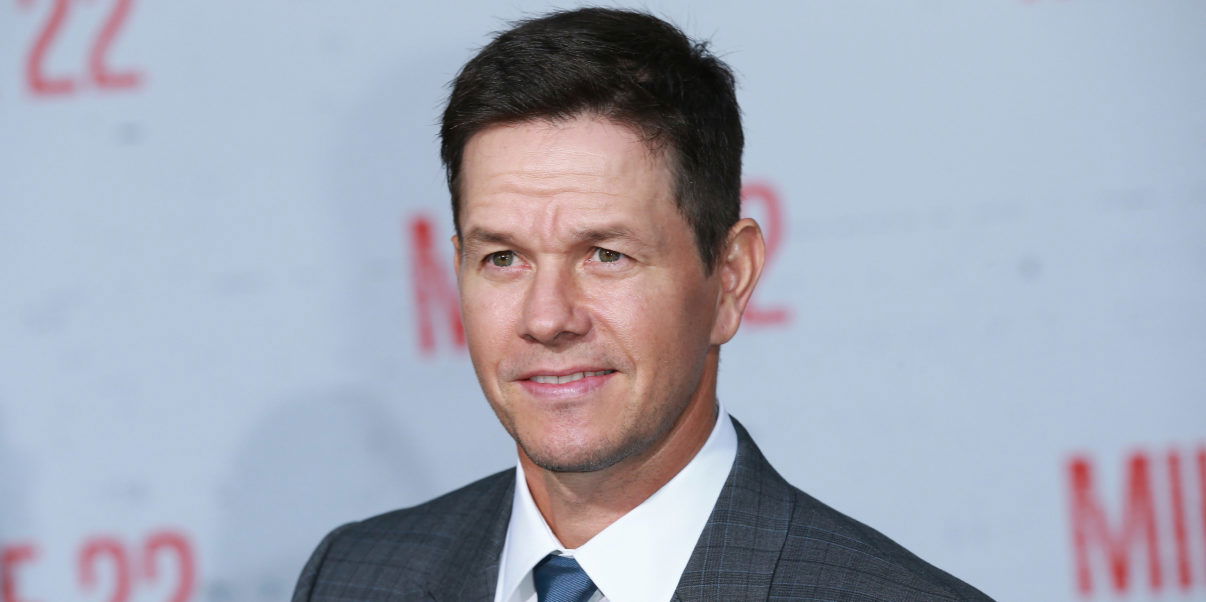 MLS Downplays Mark Wahlberg's Interest in Buying Columbus Crew
American actor Mark Wahlberg has expressed interest in buying Columbus Crew SC in effort to keep the team from relocating to Austin. Wahlberg was in Ohio yesterday after buying a Chevrolet plant when a local TV station ABC6 asked him if he'd consider buying the Crew.
Actually, you know what, I certainly would. My dear friend Bob Kraft has not only (owns) the (New England) Patriots, but he owns the New England Revolution as well. I have a bunch of people who are involved.
Wahlberg is no stranger to soccer as he is a well-known supporter of Premier League club Tottenham Hotspur. Back in 2016, he visited London to hold an acting class for former club captain and legend Ledley King at White Hart Lane.
YouTube: Mark Wahlberg acting masterclass | Star Wars, Gladiator and more
While it's not known how serious Wahlberg's statement and interest is, Major League Soccer was quick to shut it down. A spokesperson for the league said there was "nothing substantive" to Wahlberg's remarks.
After initially being delayed, the Austin City Council is now expected to vote tomorrow  on a term sheet that outlines details for a $200 million, 20,000-seat stadium to be built at McKalla Place, a city-owned 24-acre site in North Austin.
---