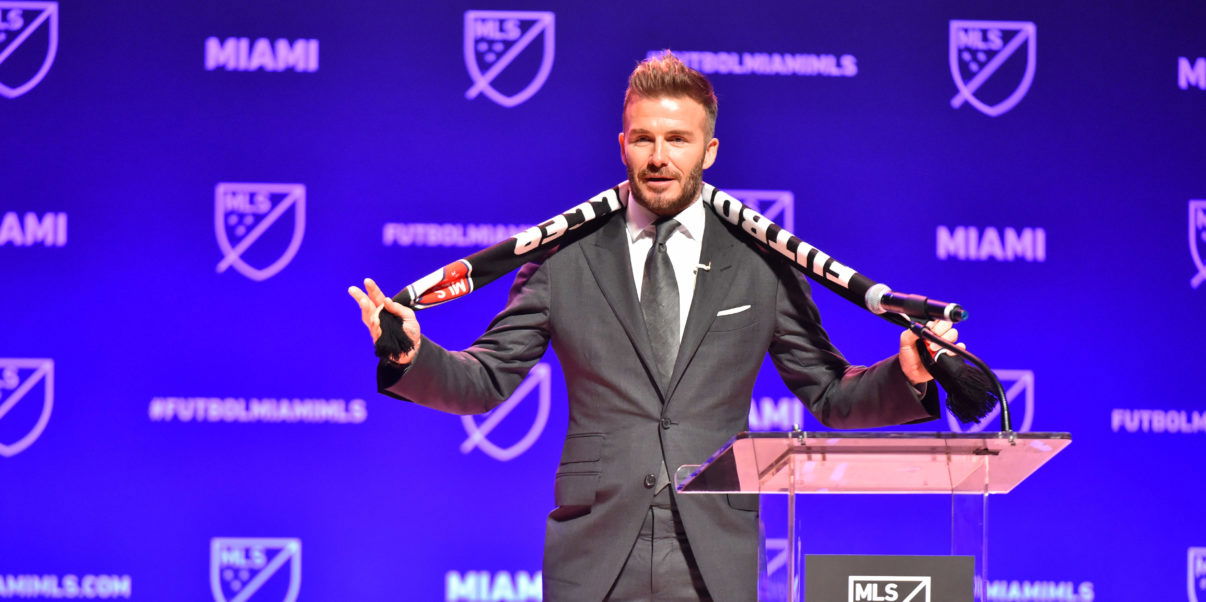 Inter Miami CF: Orlando's Newest Rivals
You can't deny David Beckham has had a huge impact on the MLS. Not only was he a great ambassador for Football, a huge draw for fans in America and a new icon for L.A. Galaxy (even so far as to have a statue of himself revealed outside their stadium), but now he's about to have his very own football team. Inter Miami CF.
The club has been in development since 2013 and finally, in 2020, it will enter the MLS as part of the latest expansion which will include clubs in Nashville and Austin.
But you might be asking why Beckham? Well, it turns out when Beckham joined the MLS in 2007, part of his contract included the option to buy an MLS Expansion Team for $25 million when his contract ended. So, in 2013, Beckham took up that option and now we find him being the part-owner of Inter Miami CF.
There's still a year to go before the team officially enters the league, and the club itself is yet to have an official stadium (they are currently looking for a 'temporary' home whilst their official complex is built…remind you of a certain English team?), but what does this new Miami side mean for the current Floridian club? Orlando City SC?
Well, judging by a recent poll, Orlando City fans currently see Atlanta United as their biggest rivals, and whilst this might not change straight away, Miami CF might be the new bad boys on the street.
Recent times have been hard for Orlando, they finished the previous season bottom of the Eastern conference with 22 defeats in the season, but things have been looking up with the recent signing of Nani, the high hopes for star striker Dom Dwyer and coming back from 2-0 down to draw 2-2 with NYCFC on the opening day of this season.
However, with the big money that Inter Miami seem to be willing to spend, and the big name behind it, you have to wonder if the big name footballers (such as Nani, and Kaka before him) might end up choosing Miami instead of the current hot-spot, Orlando.
Rumours have already swirled about Beckham trying to get players such as Luis Suarez and Antoine Griezmann, and if that is the callibre of footballer that Miami can get a hold of, then that does spell big trouble for Orlando.
Orlando have a year to establish themselves as a big club, but if they can't work that Disney Magic this season, then they may start losing out on those big name signings that has recently thrust their name into the limelight.
Will Inter Miami CF be a bigger club than Orlando City SC?
Yes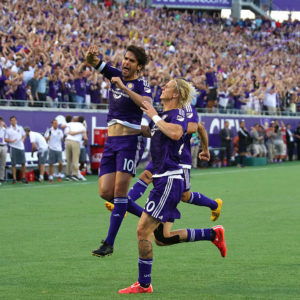 No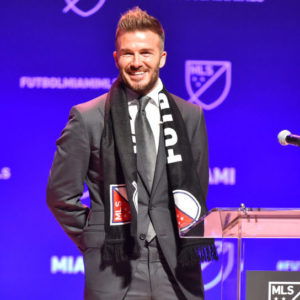 ---