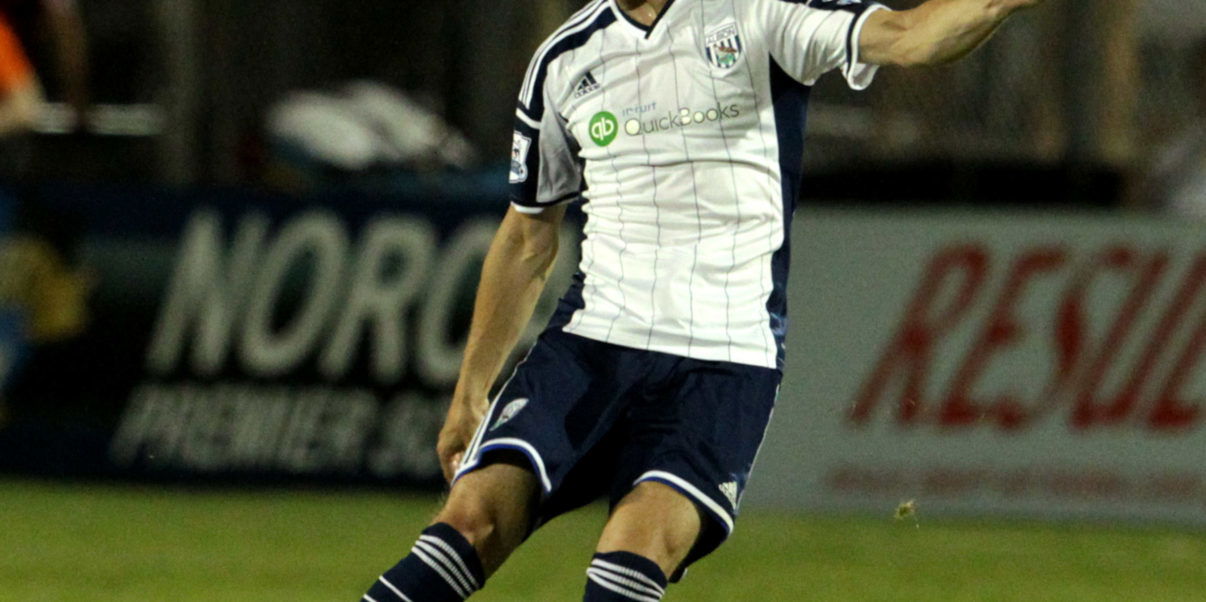 Major League Soccer commissioner Don Garber last week announced that his league will grow to 30 teams. Currently with 24 teams competing in the United States and Canada, MLS will add two more teams (Miami and Nashville) in 2020 while Austin FC will join in 2021. Garber said that the 28th team (likely St. Louis or Sacramento) may also join in 2021. Teams 29 and 30 will join later for a higher price.
Team 28 will join as an expansion franchise for $150 million and teams 29 and 30 will join for $200 million. Sacramento has already broken ground and currently have a successful club playing in the second tier of US Soccer. St. Louis has an illustrious history of soccer, but have never had an MLS team.
St. Louis would also have one of the league's greatest rivalries, which would be with Sporting KC and would likely be named the 'I-70 Derby' due to the geographic road of Interstate 70, which is a three hour drive between the two cities.
Both cities along with other potential cities will make presentations to MLS for there case to be the latest expansion franchise, with the league's decision coming in as quick as at the end of July.
---