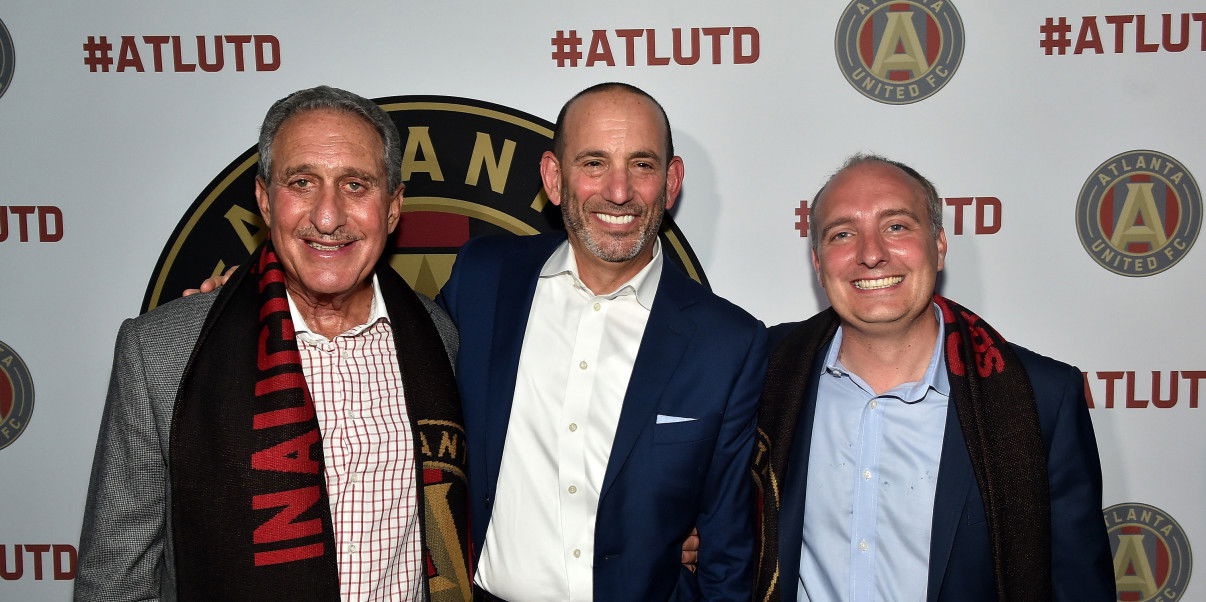 Top 5 Likely Destinations for MLS expansion
Not too long ago MLS Commissioner Don Garber announced a plan for Major League Soccer to expand to 24 teams by the year 2020. The additions of New York City FC and Orlando City this season brought that number up to 20 with two more clubs, Atlanta United and Los Angeles FC, set to join in 2017.
The 24 mark should be hit before 2020 with Minnesota United being given an expansion team in 2018 and David Beckham's Miami plans heading towards completion as well. However, this raises the question of what could be the next wave of expansion teams once the current project is completed?
Here's a look at what I believe are the cities with the best chance to have an MLS team in the future.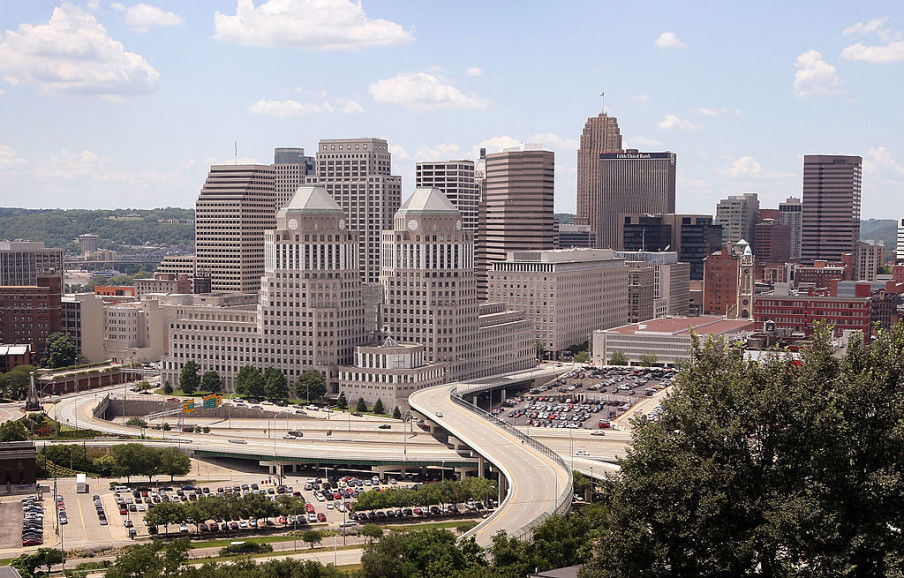 Number 5: Cincinnati
Cincinnati is perhaps one of the most pro-active cities attempting to get an MLS team. Just a few months ago Louisville City FC operating manager Wayne Estopnal said that "if one of Louisville, Cincinnati, Indianapolis or Nashville earn a spot in Major League Soccer, I doubt that another one does." Cincinnati appears to be making sure that they're the team that earns the spot. FC Cincinnati is expanding into USL Pro for next season and as of September they had 500 season ticket pledges and have a goal of 10,000. Team president Jeff Berding told the courier:
"We want to be in the MLS in the short term. I didn't leave the Bengals (where he was director of sales and public relations) because I wanted to run a USL team for the next 10 years. I want to run an MLS team. (Owner) Carl Lindner wants to own an MLS team. If we can build a successful franchise here, we'll have every opportunity to get in."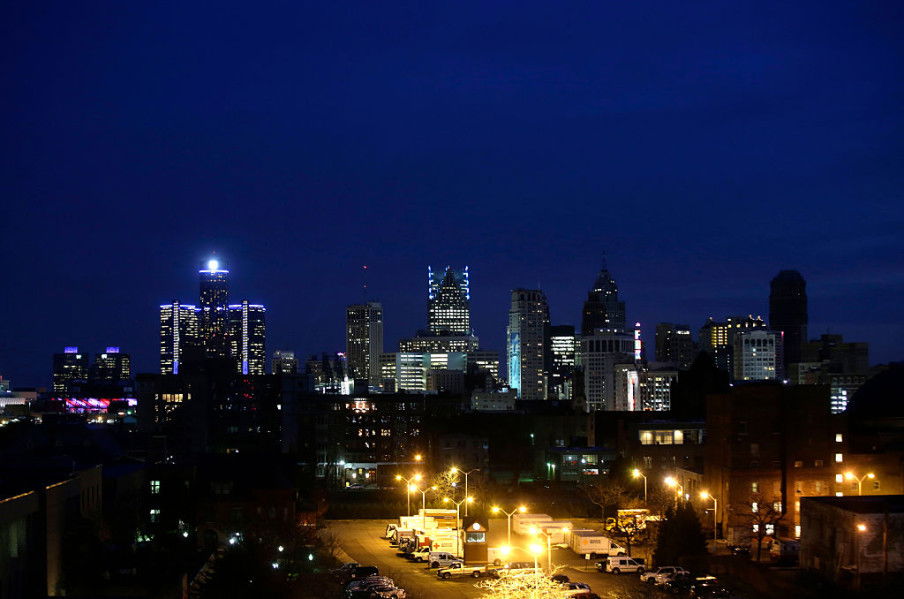 Number 4: Detroit
By far the largest market left without a current MLS team and they currently have multiple NPSL teams in the area that attract crowds, especially Detroit City FC. Back in 2004 many believed funding for an MLS team was soon to come, but it never did. Then in 2011 proposals to use the Silverdome, past home of the Detroit Lions, as a soccer-specific stadium. Those too were turned down. In a city that's rebuilding and including a sports and entertainment district in the process, it surely has the foundation, support and market size to host a future MLS franchise.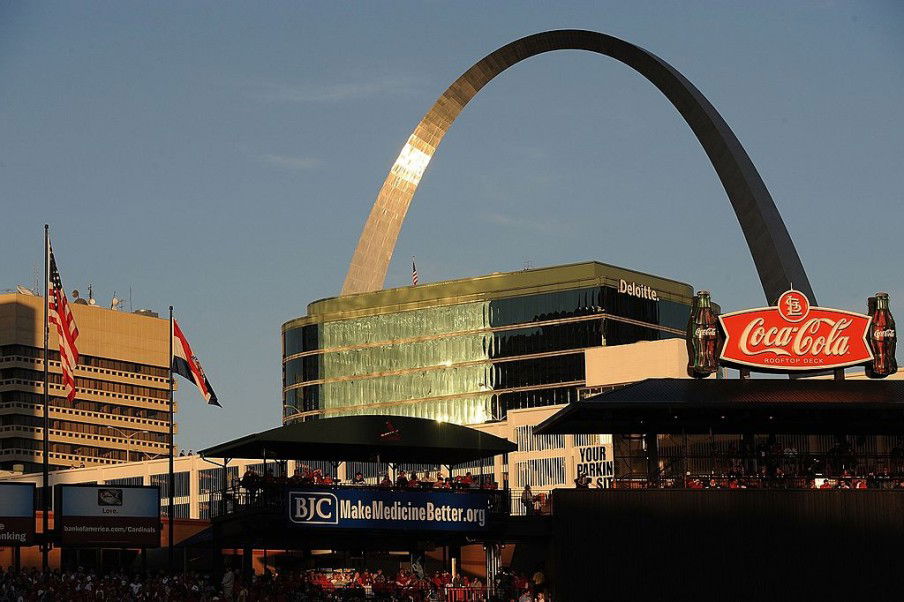 Number 3: St. Louis
Another possibility purely based on fan support as well as market size, St Louis recently nearly sold out Busch Stadium for a USMNT friendly. With potential plans for a new stadium for the St. Louis Rams of the NFL in place, a soccer team could very easily be hosted there as well. With St. Louis FC drawing decent crowds as well as being an affiliate to the Chicago Fire, there is potential for an MLS team. However, just like Detroit the cities best chance at a team is based heavily on the market and media size.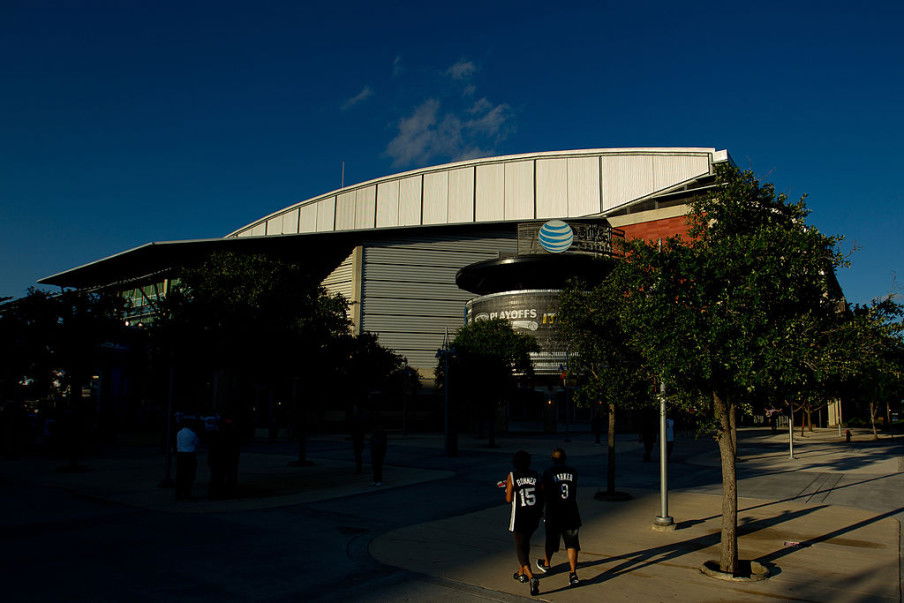 Number 2: San Antonio
San Antonio has one of the most important factors, a soccer-specific stadium. Earlier this month Toyota Field, home of San Antonio's NASL team, was bought for a cool 18 million USD (16.9 million Euros) by the city and county. As part of the deal, the group that owns the San Antonio Spurs have a 20-year lease on the stadium as well as a 13-year time frame to bring an MLS team to the city. With stadium plans to expand Toyota Field to house more than 18 thousand people, plus the support of the city, I believe that 13-year time frame is reached. Welcome to MLS, San Antonio.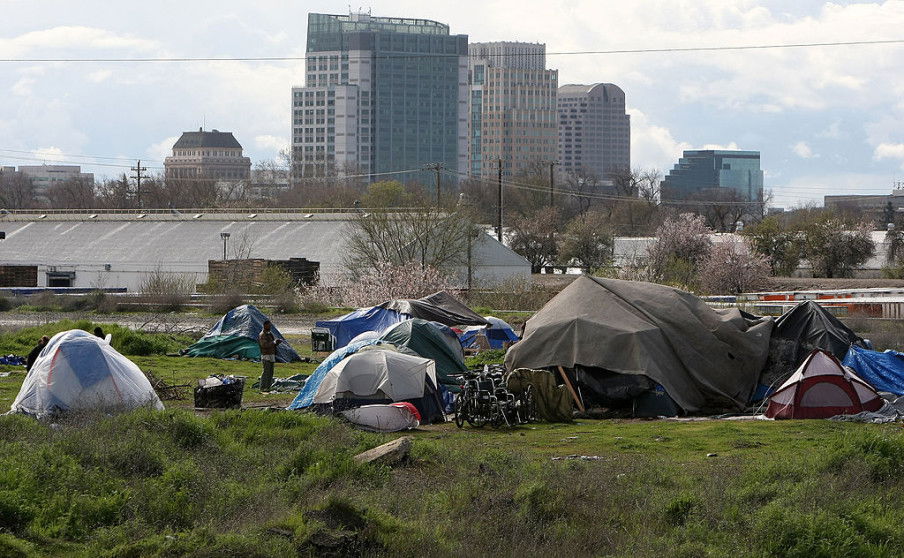 Number 1: Sacramento
Home to USL Pro side Sacramento Republic they currently average 11,000 fans a match and have already asked MLS for an expansion team, a la Orlando City. The team also hired its own architect to design its proposed downtown stadium. The company, HTNB has been added to what is known as "Operation Turnkey," which is designed to reach the milestones needed be granted admission into the league. With stadium plans in place, fan support and Sacramento mayor Kevin Johnson aiding Sacramento Republic executives in their quest, they have the most complete and best chance at expansion into the league.
---