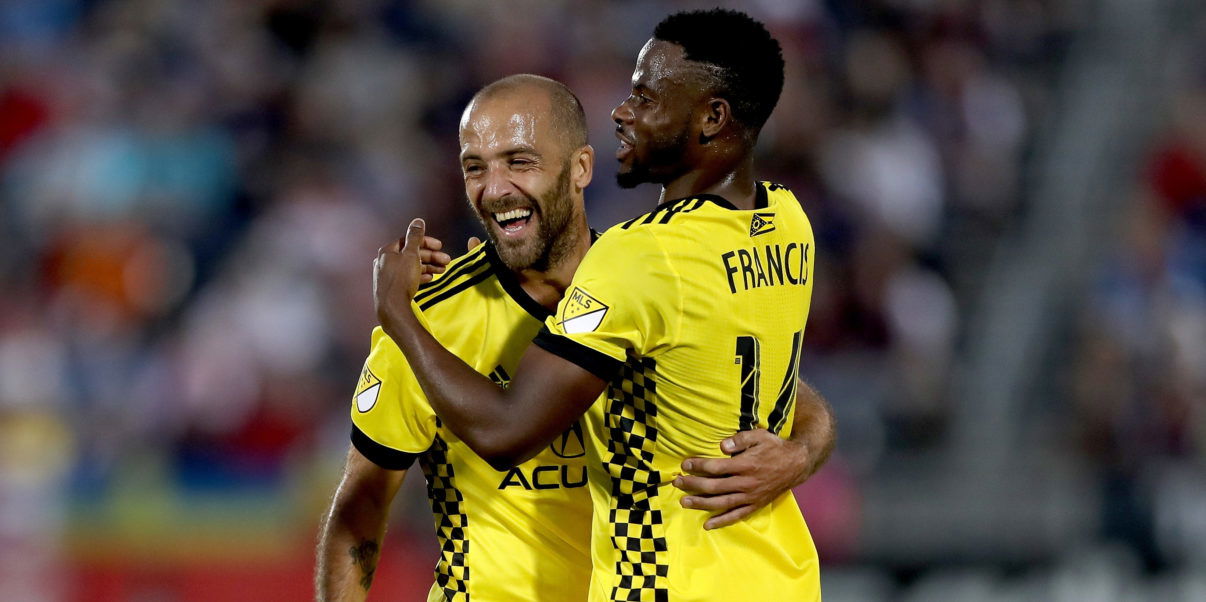 Columbus Crew owner in talks to move team to Austin
History runs deep in Columbus. The Crew are often regarded as the "first franchise" in Major League Soccer and one of the original 10. MAPFRE Stadium is the first soccer specific stadium in MLS and second in America. Lamar Hunt, founder of the Crew, was also the principal founder of MLS and has his name on America's longest running soccer competition; the Lamar Hunt U.S. Open Cup. In addition, it's also a fortress for the USMNT. It holds an 8-3-1 national team record and is the birthplace of the rallying cry "dos-a-cero." The USMNT has booked two trips to World Cups in Columbus (both 2-0 wins over Mexico) and has four out of the eight dos-a-cero victories since 2000.
It's undeniable Columbus has cemented it's place in U.S. Soccer history both at the league level and national level. Unfortunately, though, one man is about to take it all away.
If you haven't heard, the Columbus Crew are essentially set to relocate to Austin in 2019 barring a downtown stadium being built in Columbus. Anthony Precourt, owner of the Crew, bought the team and MAPFRE Stadium in 2013 for $68 million. That purchase agreement contained a promise to keep the club in Columbus for at least 10 years, or 2023. Interestingly, however, it also included a clause that allows Precourt to move the team specifically to Austin. The Columbus Dispatch even reported that Precourt bought the team with the sole intention of moving it, avoiding expansion fees in the process. A group of 60 Columbus based businessman made two offers to buy the club (one for 100 percent and another for a 50-50 share), but both offers were turned down.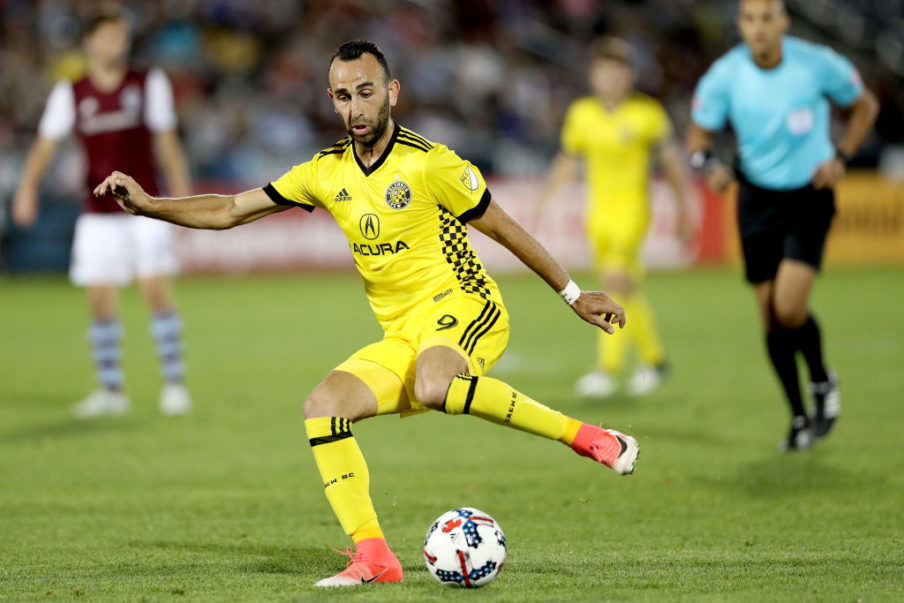 This past August, MLS registered both "Austin FC" and "Austin Athletic" as trademarks of the league. The last professional soccer team in Austin was a USL side called the Aztex, who failed twice in the city. The first time, they were moved to Orlando and became Orlando City SC. The second time, the club folded after being unable to sort out a stadium situation that saw them play at high schools which failed to meet league standards.
It's been claimed one of the reasons Precourt wants to move the team is because Columbus is 20th in attendance this year. Obviously that's not good, however, guess which team has finished dead last in attendance the past two years? FC Dallas. The Houston Dynamo, Texas's second team, is 17th in attendance. So is moving the Crew to Austin, TX really going to solve the attendance issues?
I hope for the sake of the league, the city of Columbus, and Crew fans that someone puts an end to this nonsense. Whether it be the local businessman who find a way to purchase a team, the city and taxpayers coming up with a new stadium, or Precourt himself. For now, though, myself and others will be left gutted…
---